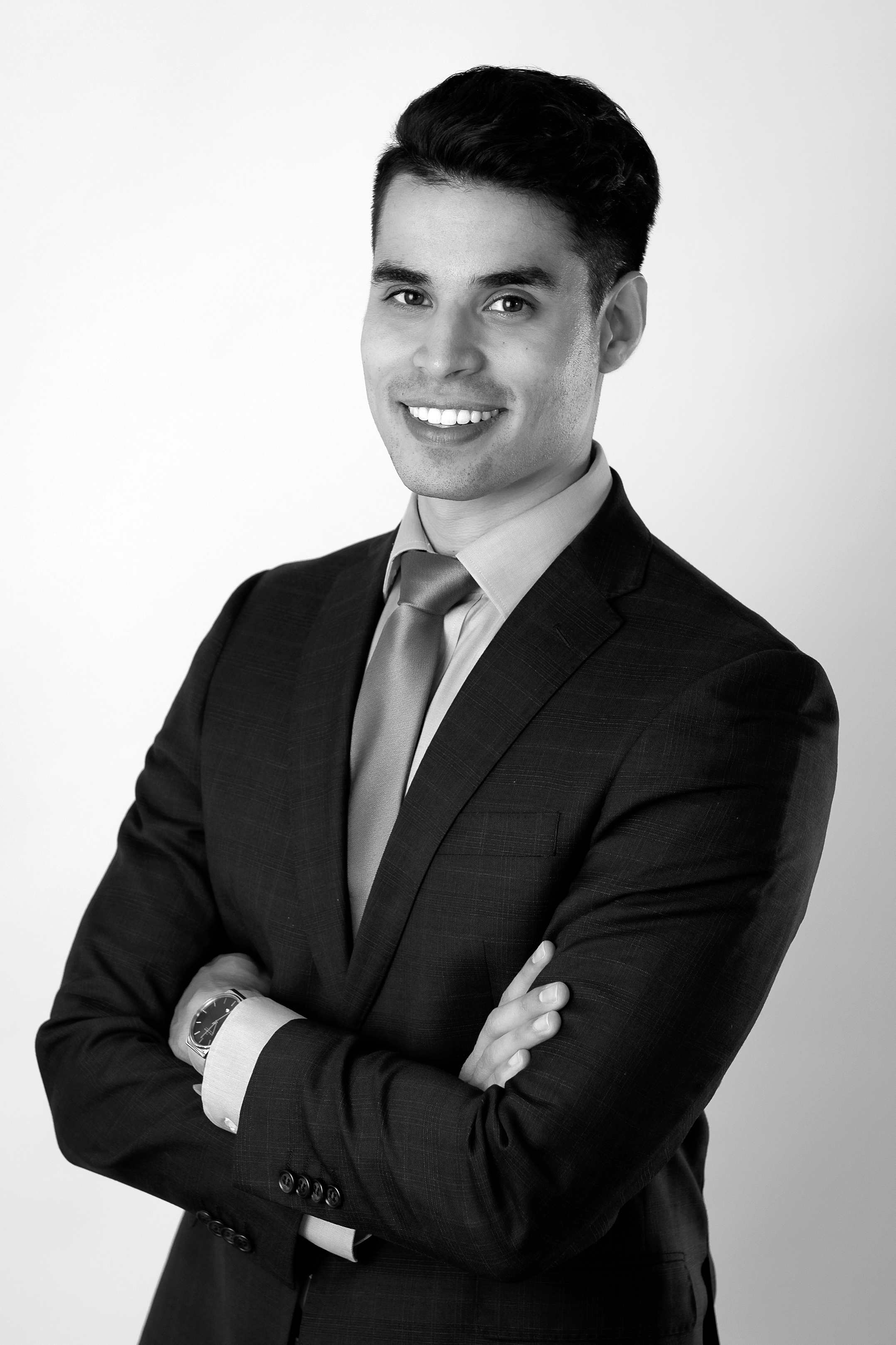 Carlos Arostegui
Financial Advisor
I work with high-achievers and stand at the core of their financial lives.
As one client put it to me recently: "I'm glad you live and breath all this money stuff so I don't have to".

In working with my network or with my clients' trusted professionals, I aim to deliver a cohesive experience in the areas of insurance, tax, investments, cash flow and debt. The idea is to integrate these financial pillars into a unified plan. My main goal, however, is to do this while delivering an outstanding customer experience.
Recent Posts
Mark-to-Market Isn't Giving You the Complete Picture
Sep 30, 2022
What does "mark-to-market" really measure? Discover how stocks, bonds, and residential real estate values are skewed through the lens of a flawed valuation method....
Read more