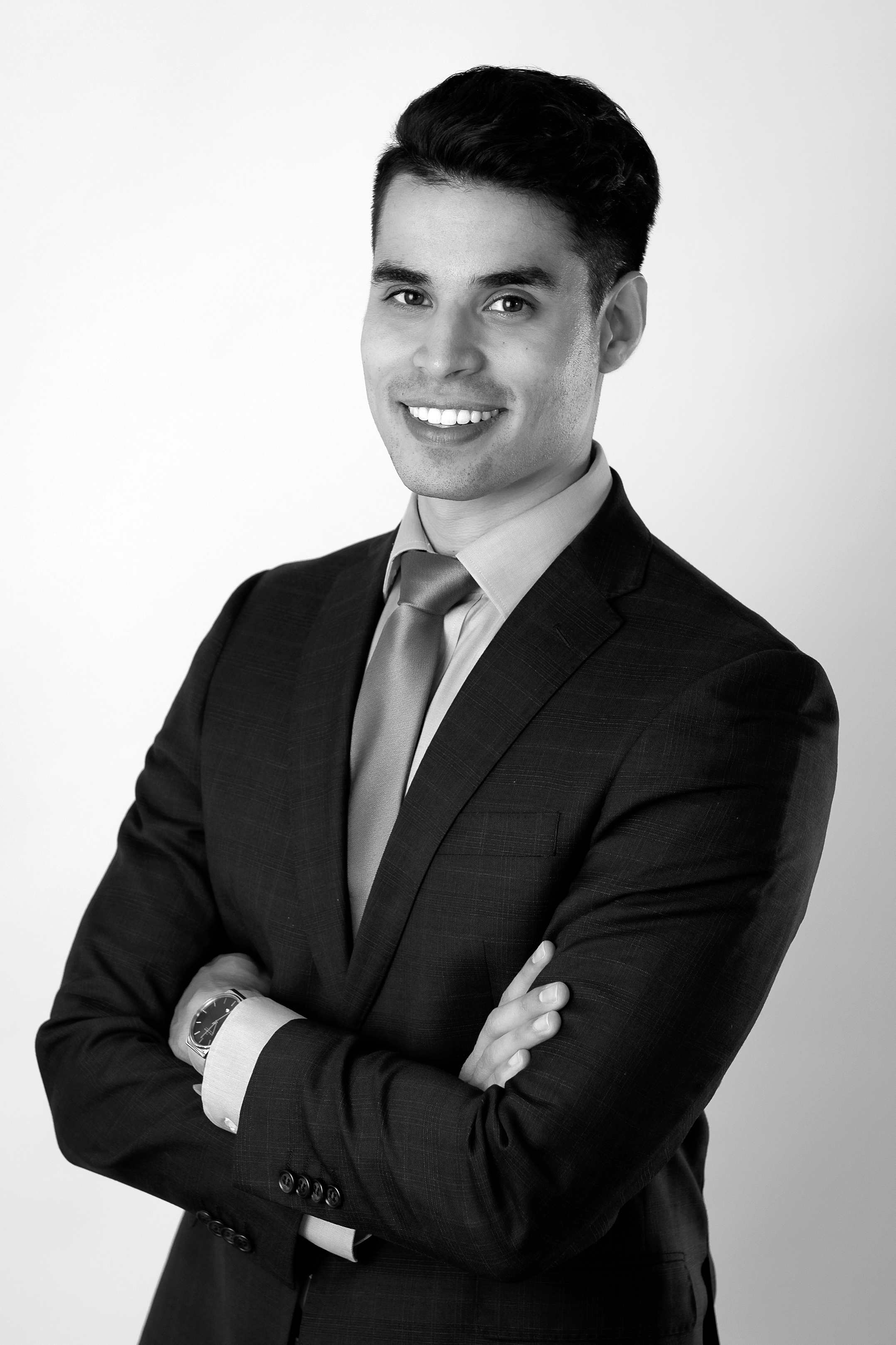 Carlos Arostegui
Financial Advisor
I work with high-achievers and stand at the core of their financial lives.
As one client put it to me recently: "I'm glad you live and breath all this money stuff so I don't have to".

In working with my network or with my clients' trusted professionals, I aim to deliver a cohesive experience in the areas of insurance, tax, investments, cash flow and debt. The idea is to integrate these financial pillars into a unified plan. My main goal, however, is to do this while delivering an outstanding customer experience.
Recent Posts
Monetizing the Tech Revolution
Nov 21, 2023
Want to stay ahead of the curve? Don't stand on the sidelines of #innovation—get involved and find out how savvy investors are monetizing advancements in #technology. Discover insights and strategies to help turn change to your advantage....
Read more