Dean Taylor, BA, CPA, CMA
Senior Financial Advisor
Dean has over 35 years of financial management experience, starting out with a local CA firm, then working on Bay street, climbing the career ladder to CFO of a large national firm. When that firm was sold to OMERS, Dean and Susie seized the opportunity to move to Collingwood, and joined Assante in 2006.
The team exclusively serves high net worth families with a foundation based upon holistic wealth management: financial and estate planning, tax planning, and risk management. Dean also provides management advisory services to a number of small and mid cap companies surrounding strategic planning, M&A, and governance.
Dean enjoys many social and recreational pursuits including skiing, golf, hockey, and most competitive sports. Dean has been married to Susie for 25 years and has three children, Joshua (Caroline), Daisy, and Lily. In 2013, Dean proudly welcomed grandson Morgan.
The Taylor family is very involved in the local community. The family supports many other local charities including the Collingwood General & Marine Hospital Foundation and Georgian Triangle Hospice Foundation, among many other local charities. Dean is also a past President of the Toronto Ski Club, and is proud to be a long standing member of the Assante Chairmans Council.
Dean holds a Bachelors degree from the University of Guelph with majors in Management and Economics, a Certified Management Accountant designation (CMA) and Chartered Professional Accountant designation (CPA).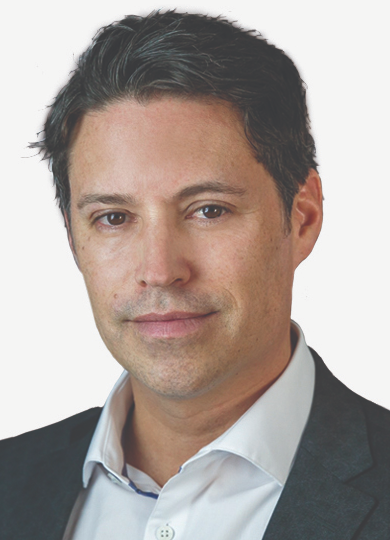 Shane Kirby, BA
Regional Wealth Planner
As a Regional Wealth Planner, Shane Kirby facilitates the delivery of wealth planning reports. Using a needs-based approach, Shane works with our clients to not only gather pertinent financial information, but more importantly, to identify issues and help our clients articulate and document their goals to build a plan that meets their complex needs. Working with the support of the wealth planning team, Shane delivers a strategy that addresses retirement planning, cash flow management, risk management, business planning and estate planning.
Shane became part of CI Assante Private Client in 2001. His experience in wealth planning and financial services spans over 20 years. First, he was a member of the Sales and Service team in Central Ontario, where he formed strong relationships with advisors and their teams. This led to the role of Private Client Manager in April of 2004 as well as Regional Wealth Planner in 2009.
Shane holds a Bachelor of Law degree from Carleton University.
Leave a Note
Please fill out the form below