Don Proteau, B.Comm., CFP®, CIM®
Senior Financial Planner
For more than three decades, Don has helped his clients achieve their financial and life goals.
Born and raised on Vancouver Island, Don attended the Sauder School of Business at the University of British Columbia, graduating with a Bachelor of Commerce Degree.
After two years in the commercial real estate industry, he decided financial planning was his vocation. Early in his career, Don also earned the CERTIFIED FINANCIAL PLANNER® and Chartered Investment Manager designations.
Working mainly by referral, Don built his practice on earned trust and consistent service as his clients' lives evolve.
With his busy spouse, Kim, he pursues a life of family connection and travel. Recreational activities include long-distance rides on his BMW motorcycle, playing hockey, and skiing.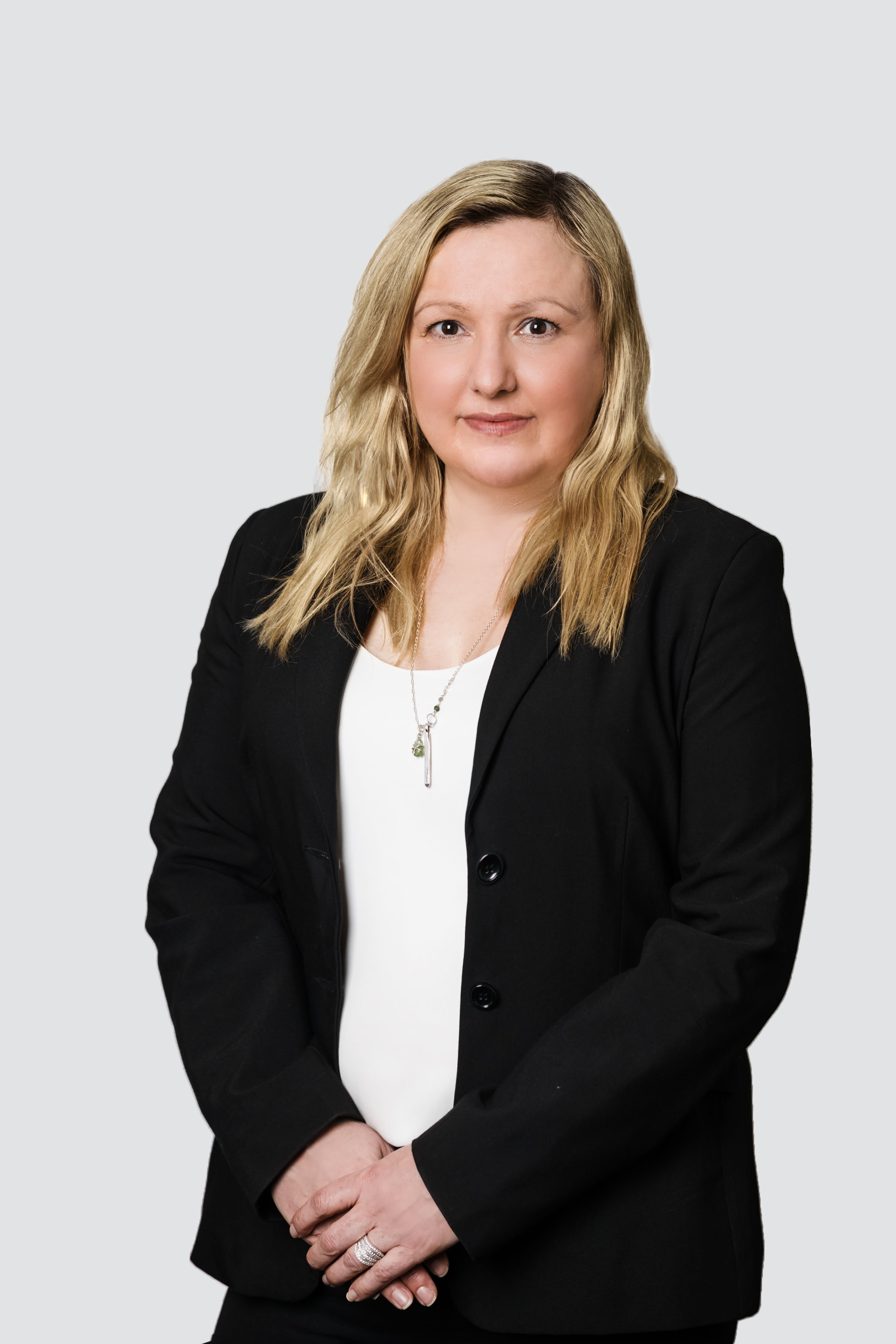 Josie Madunic, BA, CFP®, CPCA
Financial Planner
Josie was born and raised in Vancouver, attended Notre Dame High School, and graduated from British Columbia with a Bachelor of Arts (Psychology) degree.
After travelling Europe for a year, Josie returned to Vancouver and worked in various positions with increasing responsibility at a regional securities firm. Josie found working directly with clients more fulfilling and consequently decided to join Don's team to achieve that aim. In addition to being securities licensed, Josie earned the CERTIFIED FINANCIAL PLANNER® designation and became a Certified Professional Consultant on Aging (CPCA). Josie works in close partnership with Don within the PermaWealth Group and excels at client service. Josie enjoys personal connections with clients while helping them achieve their financial goals and desired lifestyle.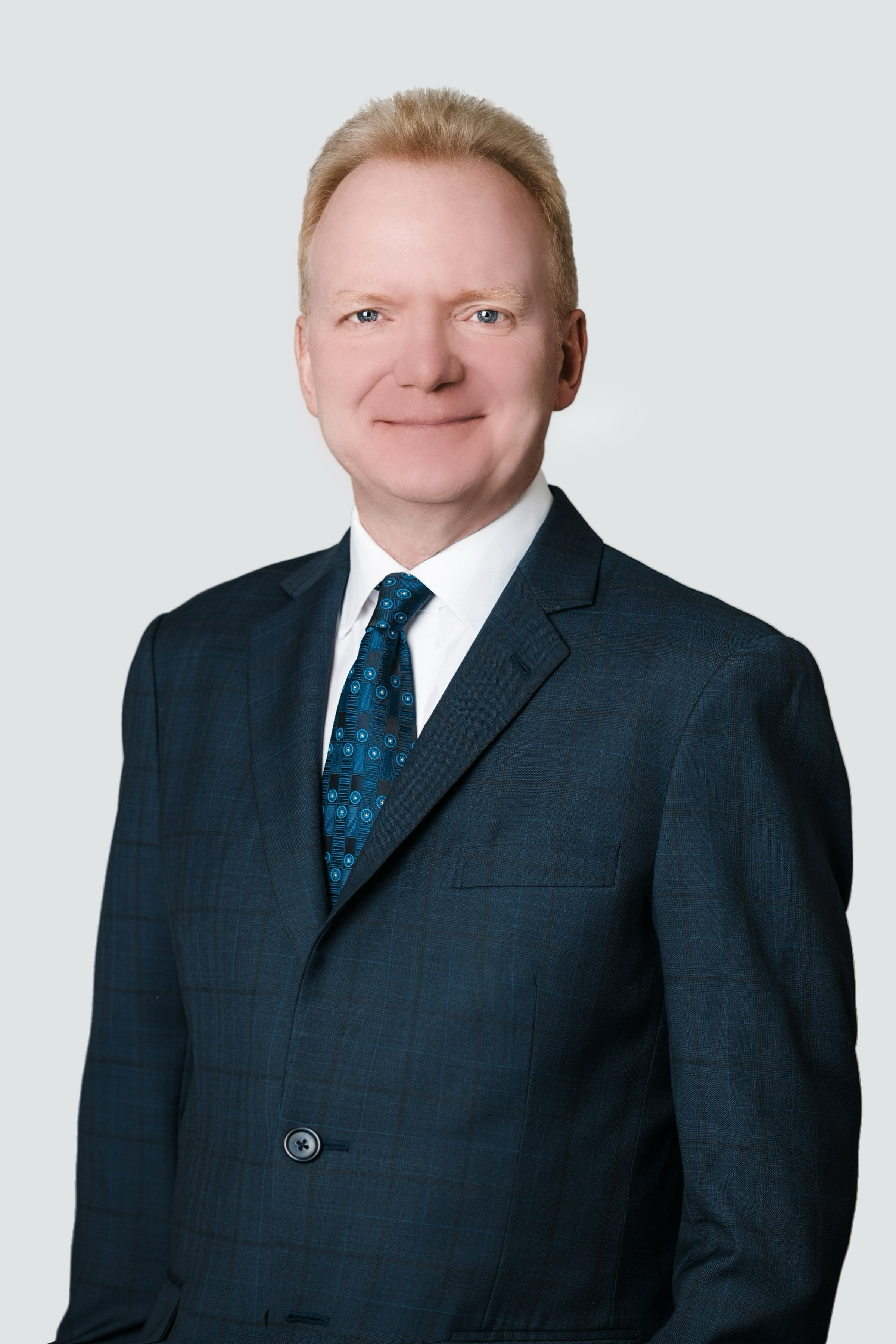 Brant Taylor, CFP®, CLU®, R.F.P.®, CEA
Senior Financial Planner
For over Twenty-five years, Brant has specialized in providing comprehensive wealth management to self-employed or retired clients. Although his practice is primarily in British Columbia, he has clients across the country. Brant routinely deals with situations where the level of complexity is high. He enjoys the intellectual challenge of finding solutions and designing strategies that allow his clients to tackle their challenges head-on.
Brant understands what his clients want out of life, for themselves and their families. He recognizes that more than technical expertise and knowledge are needed to achieve the best possible outcome. Brant takes the time to understand his clients as unique individuals and their aspirations for themselves and their families.