Kenneth Drabble, FCSI, CIM
Senior Financial Planning Advisor
As a Senior Financial Planning Advisor at Assante Capital Management Ltd. and lead advisor of his own practice, Kenneth constantly monitors the financial markets. This fulfills three objectives: (i) to identify market trends which can be taken advantage of on behalf of clients (ii) to monitor the short-and long-term performance of current financial vehicles, and (iii) to search for new financial vehicles that will be beneficial to clients.

Kenneth's experience covers both Europe and North America. His early career in the financial services industry began in the U.K. He moved to Canada in 1980 and attained the position of Vice-President of Investment and Trust Services for Guaranty Trust Company of Canada. Subsequently, he temporarily transferred to Nassau, Bahamas, where he managed Coutts and Company, providing investment and trust services to an international clientele.

Kenneth has provided leadership to The Drabble Private Client Group since 1994. The practice uses a structured approach when advising clients on short-term and long-term planning, described more fully in "Our Process". An initial meeting with the client determines needs and financial goals. This results in a customized client Wealth Management Plan; it is this plan that shapes the services and solutions that are proposed. Kenneth meets regularly with clients to review their plan, risk tolerance, portfolio, and life changes to determine - with the client - whether enhancements should be made, and if so, what those enhancement should be. This Plan is a cornerstone of the Drabble Private Client Group's 'trusted advisor' role.
He is actively involved in community activities. As a member of the Toronto Netralya Lions Club, he emphasizes supporting treatment for blindness in Canada and India. As well, he is a frequent presenter of motivational talks to Assante and other companies.
Kenneth is an amateur violinist and a devotee of Mozart (whose music he believes is the "Voice of God"). Invoking his English heritage, he is a keen follower of soccer, particularly the English Premier League, where he enthusiastically cheers on his favourite team during the football season.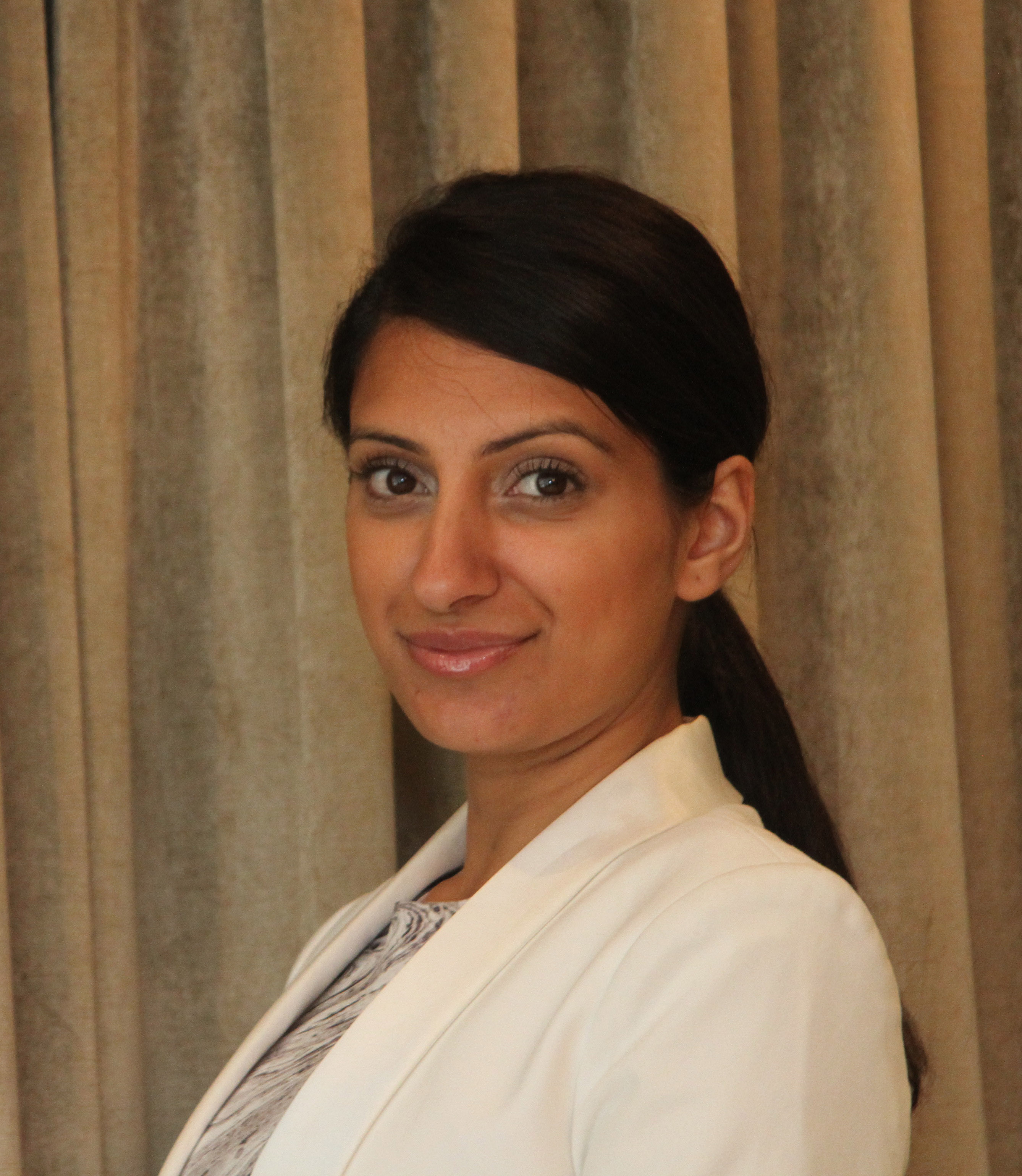 Mandy Malhi
Executive Associate
Mandy works closely with Kenneth Drabble - in the administration of client accounts for clients of The Drabble Private Client Group.
Mandy carries out administrative work associated with the day-to-day servicing of clients. This involves responding to queries relating to clients' investment holdings, as well as attending functions and meetings as part of The Drabble Private Client Group.
In her spare time, Mandy enjoys working out, fashion, travelling and reading.
Elizabeth Silva
Head Of Client Account Processing
Elizabeth Silva has been with the Practice for more than 21 years. She heads the team's day-to-day client account processing, including the maintenance of all existing and new client files, the placing of orders on behalf of clients (buys, sells, switches, etc) on all investment solutions (i.e. stocks, bonds, mutual funds, GICs, etc), the opening of client accounts and the resolution of client administration issues.
When off-duty, Elizabeth is an avid reader of mystery books, and a country music fan, as well as the devoted and busy mother of a wonderful son.
Katherine Walewski
Research Associate
Katherine is a Research Associate with The Drabbly Private Client Group. She supports the group by maintaining systems and documentation that store and manage client information.
Where appropriate, Katherine provides material for inclusion in client proposals. As well, she is responsible for the collation and preparation of written proposals.
Katherine holds two B.A. degrees from the University of Toronto. In her spare time, she enjoys travel, skiing, sailing, tennis and spending time with friends.
Dianne Bui
Administrative Associate
Dianne joined the Practice as an Administrative Associate in 2018 as an Administrative Associate. She plays a significant role on the Team working primarily with Kenneth, and supporting Clients as well as other members of the Team. She attends Client meetings with Kenneth, preparing material for these meetings, documenting the actions required, and ensuring prompt and accurate follow-up.
She also assists with preparing various monthly and specialized reports.
Outside of the office, Dianne enjoys cake taste-testing paired with a cup of tea, shopping, fascinating conversations, passion for animal care and spending quality time with family and friends.
June Lee
Assistant
June works with Kenneth to analyze needs and formulate solutions for client needs. She performs due diligence on products available to clients of the Drabble Private Client Group.

She also works with external specialists to help facilitate the review of clients Financial Plans. Her strong analytical skills are grounded in her background in math and science.

She also coordinates with Mandy on office operations and procedures, and is the key contact for marketing initiatives.

In her spare time, June enjoys arts, crafts, music, theatre, literature and learning.
Allan Evans
Business Consultant
Allan Evans is an independent Management Consultant currently engaged by The Drabble Private Client Group to provide marketing, business development, and operations expertise.
In addition to marketing and business development expertise, his skills and experience include Strategic Reviews, Strategic Planning and Strategic Sourcing, Project Management, and Business Process/Operations Analysis and Design. Although his skills have been used within Information Technology (as part of a client assignment, he functioned as a CIO), he has experience in many industry segments, including finance, government, investment, insurance, education, publishing, distribution, entertainment, health, power utilities, and technology.
An accomplished presenter, he has been a part-time lecturer for two major Canadian educational institutions (focusing on Project Management and Telecommunications). He is a past Vice-President of the Canadian Telecommunications Consultant Association (CTCA).
He holds a B.Sc. from the University of London, (England), and a Telecommunications Certificate from Ryerson Polytechnic University.
Prior to his consulting career, Allan held senior positions within AT&T Canada (now Allstream), Nortel and SystemHouse.
Leave a Note
Please fill out the form below