Paul Donato
Senior Wealth Management Advisor
Paul Donato is the Senior Wealth Management Advisor at Dundas Valley Private Wealth Counsel, with over 20 years of experience in the financial services industry. Paul specializes in managing the financial affairs of high net worth families, and focuses on providing innovative and customized solutions to help his clients preserve and enhance their personal and business wealth.
Paul's principles of wealth creation are founded on an unwavering commitment to value investing and a strong belief in the importance of choosing the right mentors in business, and in life. Paul has been recognized as a member of the Assante Chairman's Council.
Andrea Donato
Associate Financial Advisor
Dundas Valley Private Wealth Counsel, Assante Financial Management Ltd
Andrea Donato is an Associate Financial Advisor at Dundas Valley Private Wealth Counsel at Assante Financial Management Ltd. Her experience in the investment industry dates back to 1993 when she became a licensed assistant. Prior to joining Paul's team, Andrea worked at The Financial Planning Group & The Financial Concept Group.
Over the years, she has developed a strong reputation among Paul's clients who appreciate her service and devotion in helping to manage their many needs. Andrea earned a BES in Environmental Studies from the University of Waterloo.
Stephanie Carbonneau
Associate Financial Advisor
Dundas Valley Private Wealth Counsel, Assante Financial Management Ltd
Stephanie has over 25 years experience in the financial services industry. Prior to joining Paul's team in 2000 she worked at TD Canada Trust and Goepel McDermid Securities. Stephanie completed her Canadian Investment Funds course in 1996 and, as Associate Financial Advisor, consistently provides superior service, managing the many day-to-day needs of our clients, organizing client events and seminars.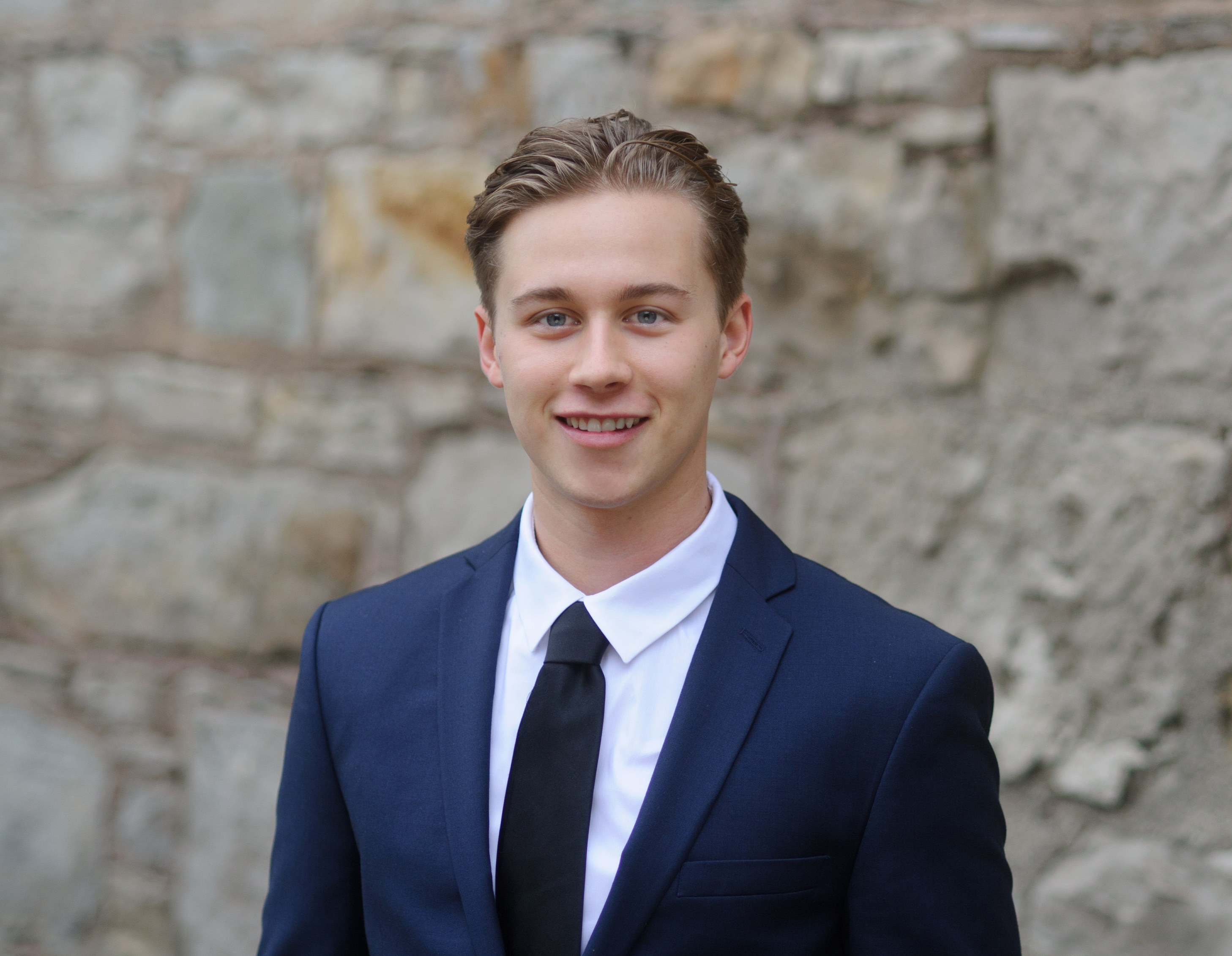 Charles Boudreau
Associate Financial Advisosr
Over the past year Charlie has been gaining experience in how to best serve and assist clients with their day to day needs. Charlie has completed his CSC designation and is currently undergoing the Certified Financial Planner's designation.
Charlie's interest in the investment industry began during his co-op placement at the branch where he learned the business and principles of value investing. Charlie graduated with honours from Fanshawe College in 2021 with a diploma in Finance.
Dilmini Bonas, BSc (Hons), LL.B, TEP
Regional Vice-President, Wealth Planning
As Regional Vice-President, Wealth Planning, Dilmini works closely with our high net worth clients to identify issues and provide complex, tactical wealth planning support that complements their wealth plans. Dilmini has a particular focus on estate planning and wealth transfer strategies for business owners, professionals, and other affluent individuals and families.
Dilmini joined CI Assante Private Client in 2019 after practicing estates law in private practice. During her time in private practice, she worked both as an estate planning lawyer and represented clients in estate litigation matters. Dilmini assisted clients with establishing and implementing individualized estate plans that prioritized their wishes and views with respect to legacy building. As a litigator, she represented beneficiaries, estate trustees, and guardians for property and personal care. Dilmini has appeared before all levels of Court in Ontario.
Dilmini is a lawyer with a Bachelor of Law degree from the University of Birmingham (UK) and a Bachelor of Science degree from York University. She is a member of the Law Society of Upper Canada and the Society of Trust and Estate Practitioners.
Shane Kirby, BA
Regional Wealth Planner
As a Regional Wealth Planner, Shane Kirby facilitates the delivery of wealth planning reports. Using a needs-based approach, Shane works with our clients to not only gather pertinent financial information, but more importantly, to identify issues and help our clients articulate and document their goals to build a plan that meets their complex needs. Working with the support of the wealth planning team, Shane delivers a strategy that addresses retirement planning, cash flow management, risk management, business planning and estate planning.
Shane became part of CI Assante Private Client in 2001. His experience in wealth planning and financial services spans over 20 years. First, he was a member of the Sales and Service team in Central Ontario, where he formed strong relationships with advisors and their teams. This led to the role of Private Client Manager in April of 2004 as well as Regional Wealth Planner in 2009.
Shane holds a Bachelor of Law degree from Carleton University.
Terry T. Marek, CFP, B.Ed
Senior Financial Planning Advisor
Terry has been a Financial Advisor since 1992, and has specialized in the area of Estate and Tax Planning for the last ten years. Drawing on his background in teaching, Bachelor of Education from Queen's University, he has developed strategies that identify opportunities and provide solutions to assist clients in preserving their wealth, now, and to the next generation. He works with advisors and their high net worth clients to craft custom solutions that suit their particular circumstances, with an emphasis on tax reduction and risk management
Leave a Note
Please fill out the form below