Richard Canton, CFP
Senior Financial Planning Advisor
CO-BRANCH MANAGER
Richard has been in the financial services industry since 1997. He believes his previous career in information technology has been highly beneficial to his work as a Financial Planning Advisor.
Attention to detail, good listening skills and great empathy are characteristics of his service to his clients. He is effectively supported by his colleague, Angela Shryane, a team of administration and investment products specialists whose teamwork and professionalism help him build long-term relationships with his client base and provide excellent customer service.
He is a recipient of the Certified Financial Planner and the Certified Professional Consultant on Aging designations. He is also the Co-Branch Manager at the Eva Road office.
Away from the business, he is a regular visitor to his fitness centre, enjoys reading, listening to music, an occasional round of golf and spending time with family and friends. He also enjoys documentaries and watching his favorite sports teams on TV.
Angela Shryane, CPCA
Co-Branch Manager
Senior Financial Advisor, Insurance Advisor
Angela and Richard have been Co-Managers of the Etobicoke Branch for almost 8 years. They share the supervisory and regulatory duties of the day to day Branch Management of our office. They also have very similar investment philosophies which they bring to their individual client practices. Because of this, Richard & Angela continually coach and mentor each other within their client practices.
Since they share the same team members, Angela and Richard also enjoy putting on client events and seminars together.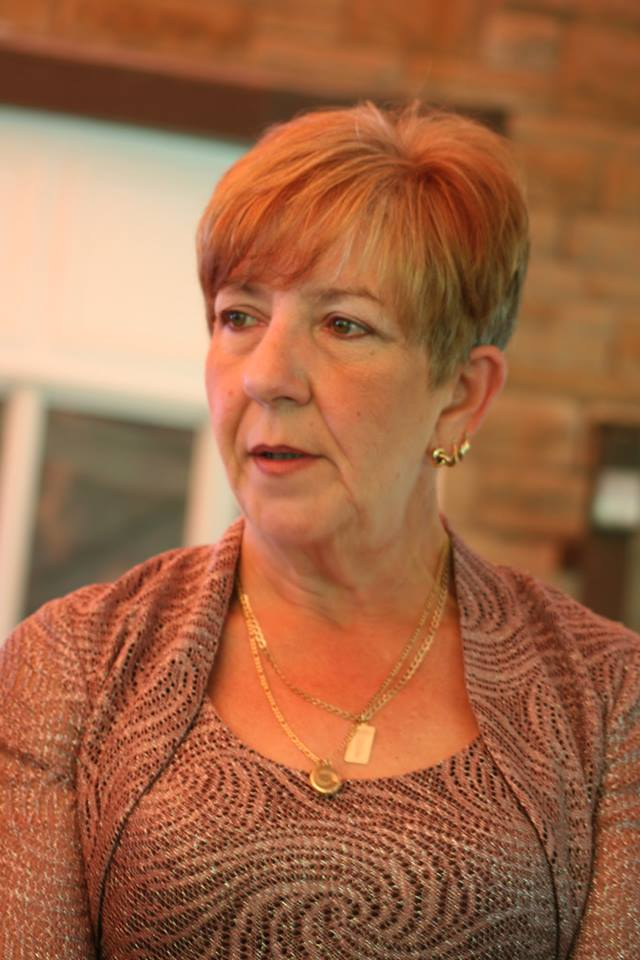 Barbara Smith
Administrative Associate
Barbara Smith is an Administrative Associate. She has over 20 years of experience working in the financial industry. Barbara is responsible for processing account trades and dealing with all client administrative issues.
Lora Marie Sanborn
Administrative Associate
Lora Marie is an Administrative Associate. She performs administrative and office support activities for our team.
Leave a Note
Please fill out the form below