Stephen O'Neill, CFP, CH.F.C.
Senior Financial Advisor
Steve has been providing professional financial planning services to clients for over 35 years with a focus on retirement and estate planning. Steve is a Certified Financial Planner professional as well as a Chartered Life Underwriter (CLU).
Jeff O'Neill
Financial Advisor
Jeff has worked in the wealth management industry since 2013, spending time with some of the largest firms in the Canadian investment space. With a fresh view on the industry and a strong understanding of the products and services available, he focuses on making client portfolio decisions that benefit his clients. Jeff is a graduate of McGill University where he earned his B.A. He has also obtained both his Investment Funds in Canada and Life Insurance License certifications.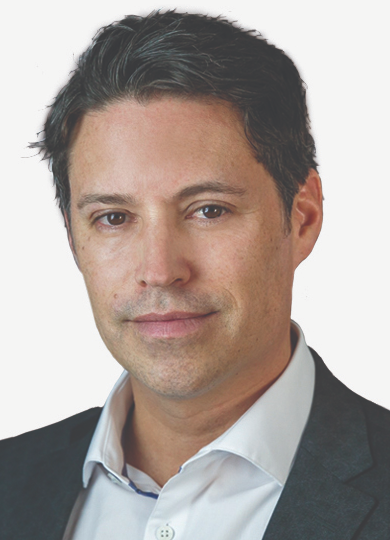 Shane Kirby, BA
Regional Wealth Planner
As a Regional Wealth Planner, Shane Kirby facilitates the delivery of wealth planning reports. Using a needs-based approach, Shane works with our clients to not only gather pertinent financial information, but more importantly, to identify issues and help our clients articulate and document their goals to build a plan that meets their complex needs. Working with the support of the wealth planning team, Shane delivers a strategy that addresses retirement planning, cash flow management, risk management, business planning and estate planning.
Shane became part of CI Assante Private Client in 2001. His experience in wealth planning and financial services spans over 20 years. First, he was a member of the Sales and Service team in Central Ontario, where he formed strong relationships with advisors and their teams. This led to the role of Private Client Manager in April of 2004 as well as Regional Wealth Planner in 2009.
Shane holds a Bachelor of Law degree from Carleton University.
Leave a Note
Please fill out the form below