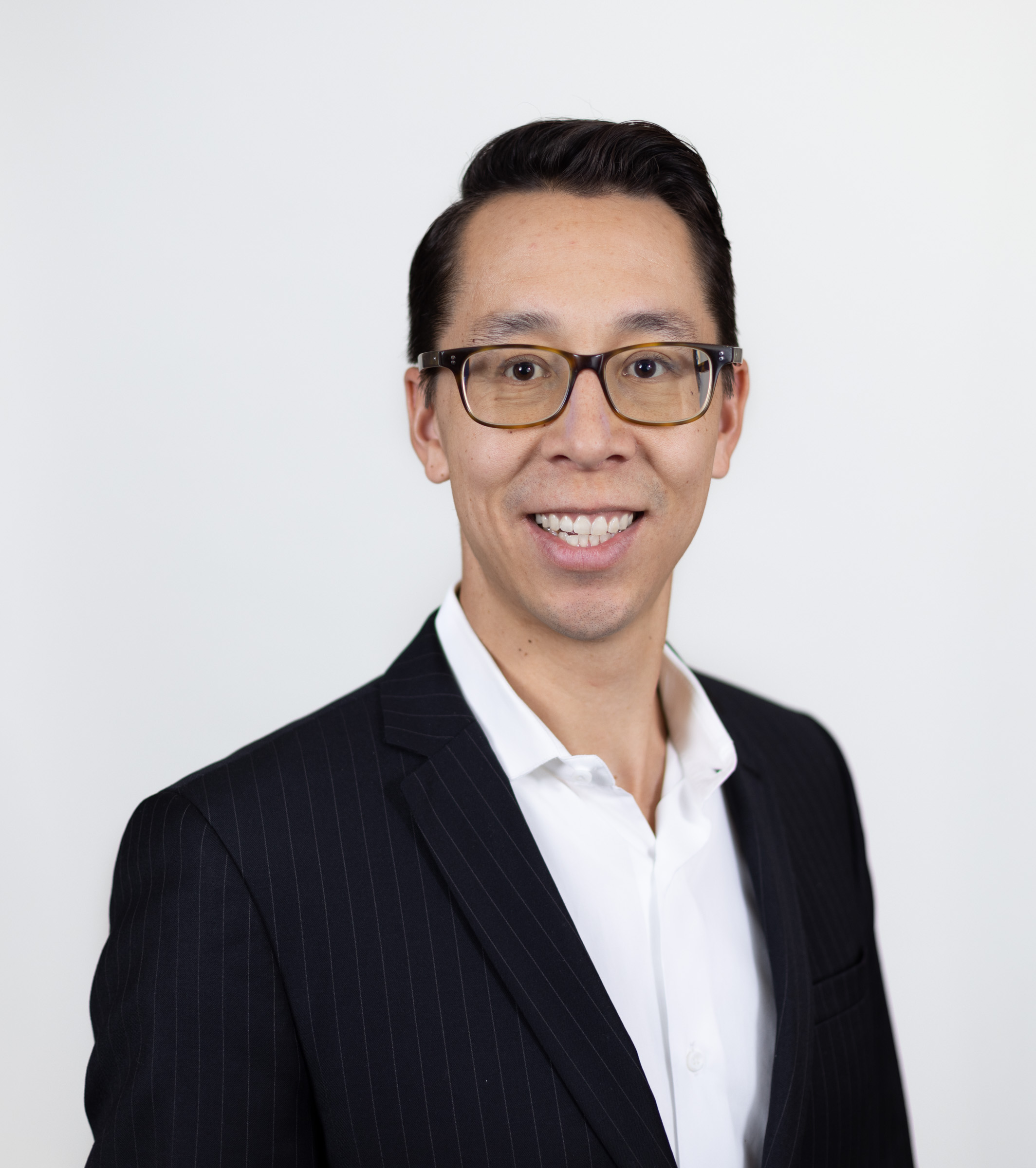 Steven Joe, CPA, CA, CFP®
Financial Planner
Comprehensive financial planner for business owners and incorporated professionals.
Primary Role
To provide a stress free, convenient "one stop shop" for the management of your personal finances.
Steve provides advanced tax, estate and business sale/transaction planning assistance to successful entrepreneurs, professionals and high net worth families. He provides a highly customized service to help clients identify and reach specific goals.

Steven works with you and your other professionals advisors (accountants, lawyers), when appropriate, to develop comprehensive wealth strategies. This might include: creating retirement income streams, estate planning, private company business planning, family trust planning, wealth management, transitioning your business, reviewing credit solutions, tax planning and philanthropic planning.
"The reason I work where I work, or volunteer where I do, is because I love helping/coaching people in all aspects of life."
In his free time, Steven enjoys playing tennis, hockey, skiing as well as mentoring youth through the Big Brothers program.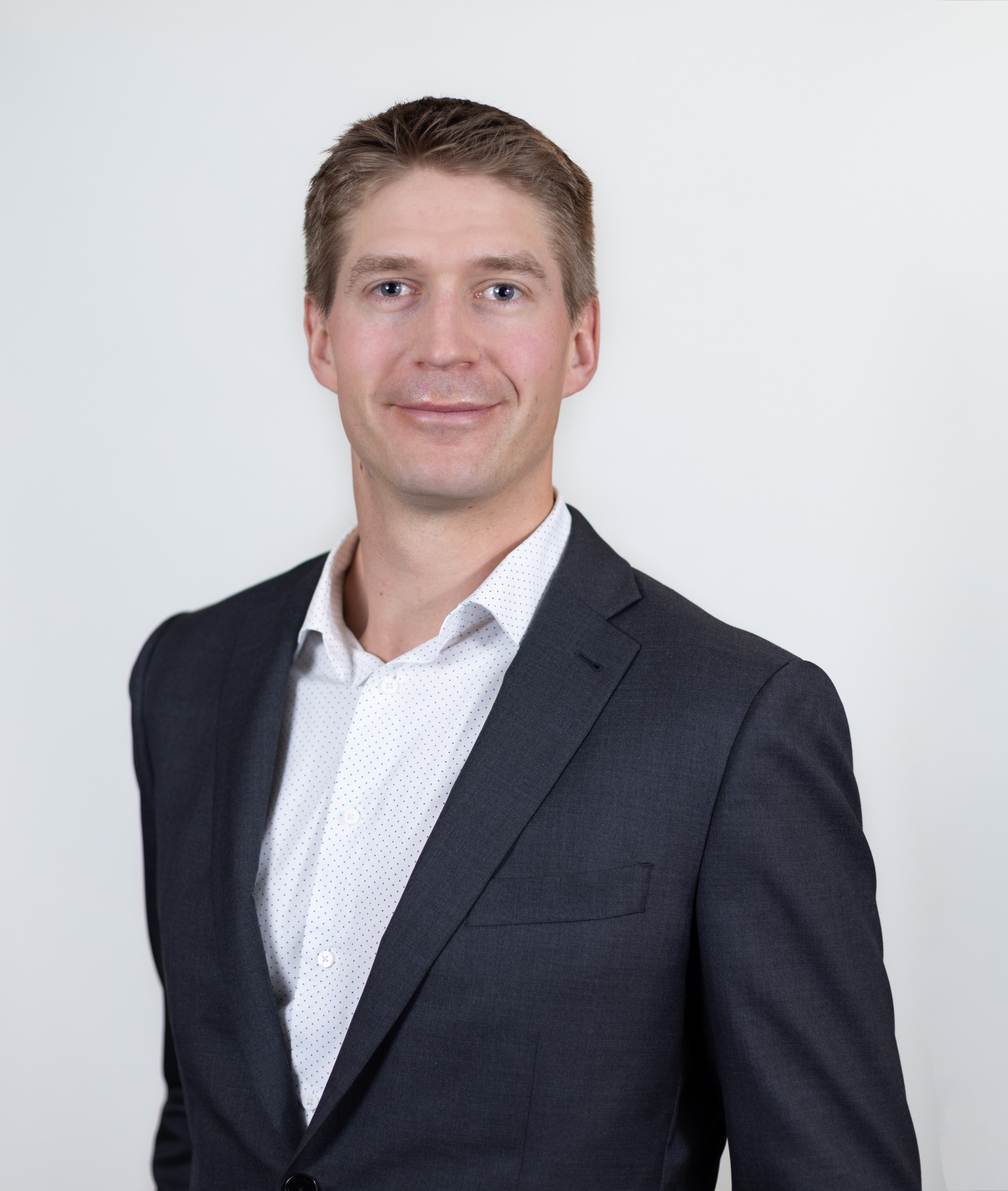 Cameron Walker, CFA, B.Comm.
Associate Financial Advisor
Cameron started his career as a Financial Advisor over 10 years ago at a Big 5 Canadian Bank. In 2019, Cameron became a Chartered Financial Analyst (CFA) Charterholder. Through various client-facing financial planning and advising roles at the bank, he decided it would be better to join an independent wealth management firm like Assante to provide clients with fully customizable wealth management services.
Cameron joined Assante and Steven Joe Financial in 2021, a team that specializes in financial planning and investment management to provide retirement, tax, estate, debt, philanthropic and business sale/transaction planning assistance to high net-worth clients. Cameron's approach to advising his clients is to thoroughly understand their holistic financial picture to continuously develop, update, and implement their comprehensive financial plans. Cameron and his team will work with you and your other professional advisors (lawyers, accountants) to develop a comprehensive wealth strategy.
During his free time, Cameron enjoys being outside; be it skiing during the winter or road biking during the summer. He loves hockey and helps run his long-time ice hockey team. His wife and him enjoy travelling and chasing after their dog, Peppa.