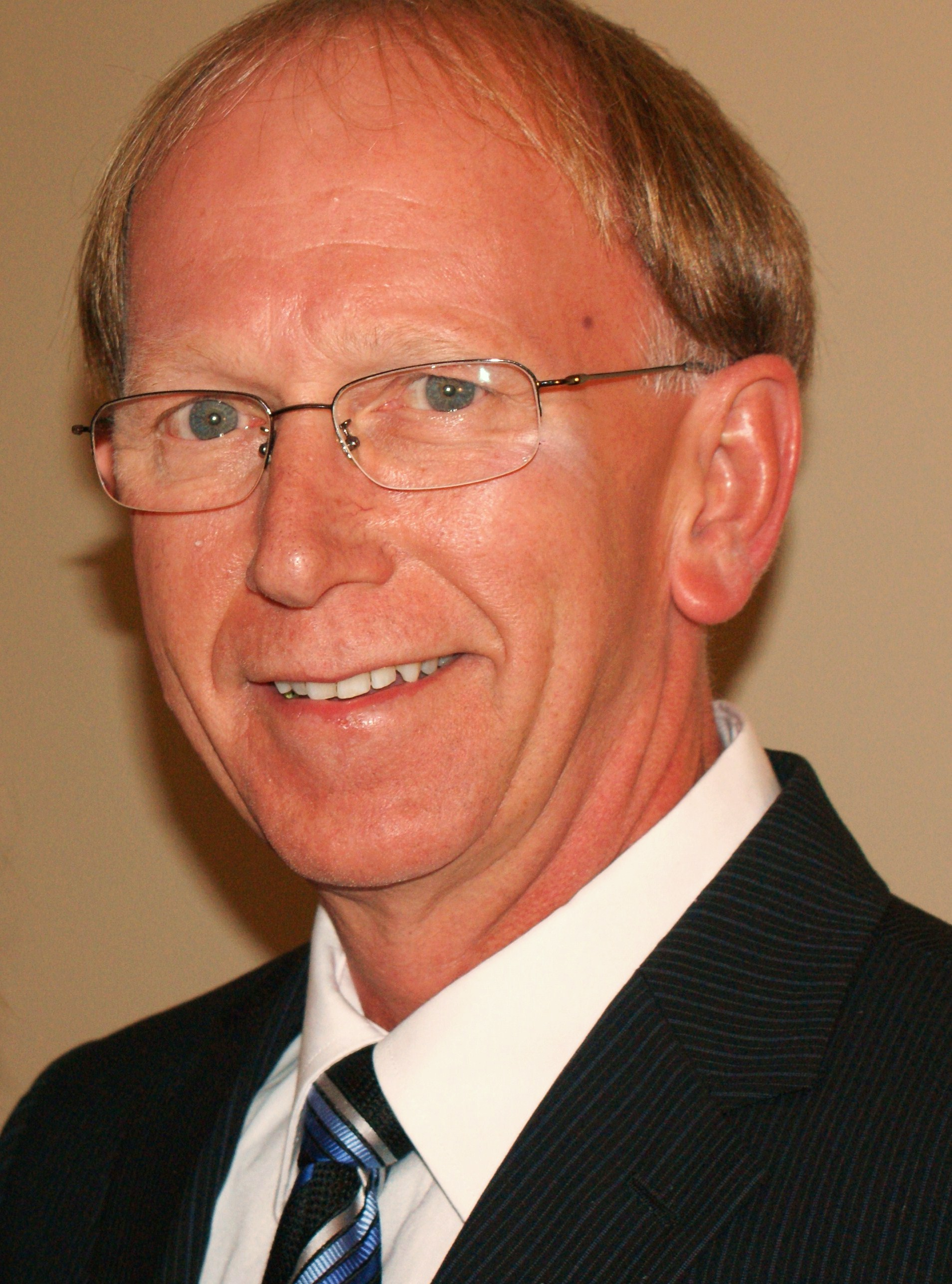 Bruce McKerracher, CFP, CPA, CA
Financial Advisor
Bruce McKerracher CFP®, CPA, CA
Financial Advisor
Bruce is a Chartered Accountant and a Certified Financial Planner. He graduated with a Bachelor of Commerce from the University of Toronto in Mississauga. He has lived and worked in the Mississauga/Oakville area for the past 25 years. He has over 30 years of experience helping clients with all aspects of their financial, tax, retirement and estate planning needs.
Outside the office Bruce enjoys golf, curling, performing annually in over 25 local community fundraising parades, and performances playing marching bells with the Top Hat Marching Orchestra out of Burlington and the Rameses Shrine Drum Corps out of Toronto.
Bruce has been very active in the community as an Officer, Member, Volunteer or Coach with the following organizations:
Rameses Shriners in Toronto since 2000
Rameses Shrine Drum Corps in Toronto since 2001
Top Hat Marching Orchestra in Burlington since 2007
Kinsmen Club of Erin Mills in Mississauga since 1994
Oakville Shrine Club since 2001
ErinoakKids in Mississauga since 1999
Masonic Lodge in Port Credit since 1996
Board of Trustees and Past Finance Chair at a United Church in Toronto since 1985
Peel Shrine Club in Brampton 2001 to 2003
Salvation Army 1995 to 2004
CNIB 1999 to 2002
Mississauga Girls' Hockey League 2003 to 2005
Mississauga Girls' Baseball League 2000 to 2004
Milton Girls' Fastball League 1998 to 2000
Erindale Little League Girls' T-Ball and Fastball 1995 to 1997
Jason Bakker
Financial Advisor
Jason Bakker joined the team in May of 2013. He graduated with a Bachelor of Arts degree from Wilfrid Laurier University with a major in Accounting and a minor in Economics. Prior to joining our team, Jason worked as a Branch Manager and Financial Advisor at another dealership in Oakville. He is currently working on obtaining his Chartered Financial Analyst (CFA) designation. He has been in the financial services industry for over 10 years, and has brought with him a strong wealth management background. Jason employs a value investing strategy, which involves seeking stocks with strong fundamentals that appear to be undervalued by the market.
Ashley Bakker, CFP
Certified Financial Planner
Ashley is a Certified Financial Planner professional. She graduated with an Honours Bachelor of Commerce degree from McMaster University with a major in Finance and a minor in Economics. She joined the team in May of 2009 and brought with her a solid accounting and financial background. Her expertise has been provided on multiple occasions to the Financial Planning Standards Council as a member of the Certified Financial Planner (CFP) licensing examination development and scoring team.
Ashley has a passion for personal finance and her process employs the six areas of financial planning:
Income Allocation & Financial Analysis
Risk Management
Wealth Accumulation & Investment Planning
Tax Planning
Retirement Planning
Estate Planning
Ashley is active in the community. She has volunteered for many non-profit organizations including Hamilton Health Sciences, the Oakville Shrine Club, the Salvation Army, the Canadian Institute for the Blind, the Hospital for Sick Kids, the Canadian Red Cross and is also a participant of the Canadian Breast Cancer Foundation's annual Run for the Cure. She was the recipient of the Volunteer Service award from the Ontario Government in June 2006 for her outstanding volunteer work with ErinoakKids in Mississauga and the Kinsmen Club of Erin Mills.
Outside the office Ashley enjoys hiking, reading and travelling. She also has a passion for the piano. She is a Royal Conservatory of Music graduate and has won multiple first-place awards in previous years with the Mississauga Music Festival and the Peel Music Festival.
Leave a Note
Please fill out the form below