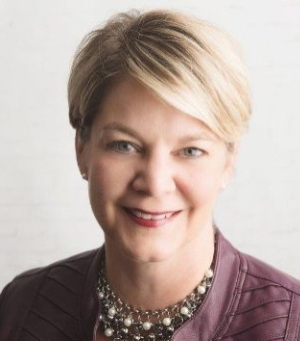 Francesca Rea, CFP®, RRC
Financial Advisor
PATIENCE. PERSEVERANCE. REWARDS.
This is Francesca Rea's philosophy to build not only financial wealth, but a rich life. As a mom of two young children, Francesca understands just how busy life can be. Thinking about – and dealing with – finances can be overwhelming and easy to ignore, but when you have the right direction, support and guidance, committing just a few hours a year can pay off in the long-term. Whether you are planning ahead for a house, retirement, managing daily expenses, exploring RESPs or protecting your family for the future, Francesca can help. A Certified Financial Planner professional with more than 15 years of experience, her focused and tailored approach can help you achieve your family's financial goals. Francesca will create a personalized solution to meet your financial goals by creating a comprehensive plan – backed by Assante's experts. Working around your schedule, she will meet with you to develop and tweak the plan and will connect at least two times a year to discuss how your portfolio is doing. Francesca's work as a financial consultant also includes regular seminars to help clients become more financially savvy by building their knowledge and understanding of finance and increasing their confidence in their own financial futures. With Francesca's guidance, you can feel confident knowing that your best interests are being managed, giving you more time with your family and the financial freedom you want.
Pamela Domingos
Financial Administrator
Dedicated, approachable, reliable, personable and motivated. Pamela finds enjoyment in helping people and organizations become successful. With over 18 years of administrative experience, Pamela is committed to excellence in service.
Outside of work, you will find Pamela cheering on her children at their soccer games and dance competitions, reading a good book or planning the next family trip.
Leave a Note
Please fill out the form below