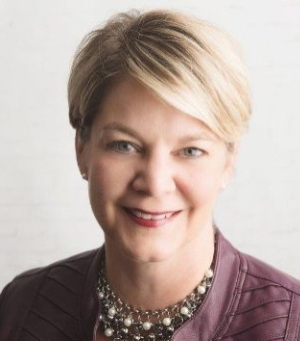 Francesca Rea, CFP®, RRC
Financial Advisor
PATIENCE. PERSEVERANCE. REWARDS.
This is Francesca Rea's philosophy to build not only financial wealth, but a rich life. As a mom of two young children, Francesca understands just how busy life can be. Thinking about – and dealing with – finances can be overwhelming and easy to ignore, but when you have the right direction, support and guidance, committing just a few hours a year can pay off in the long-term. Whether you are planning ahead for a house, retirement, managing daily expenses, exploring RESPs or protecting your family for the future, Francesca can help. A Certified Financial Planner professional with more than 19 years of experience, her focused and tailored approach can help you achieve your family's financial goals. Francesca will create a personalized solution to meet your financial goals by creating a comprehensive plan – backed by Assante's experts. Working around your schedule, she will meet with you to develop and tweak the plan and will connect at least two times a year to discuss how your portfolio is doing. Francesca's work as a financial consultant also includes regular seminars to help clients become more financially savvy by building their knowledge and understanding of finance and increasing their confidence in their own financial futures. With Francesca's guidance, you can feel confident knowing that your best interests are being managed, giving you more time with your family and the financial freedom you want.
Kimberly Northcote
Administrative Assistant
Kimberly has over five years of experience as an administrative professional, the past three being in the financial industry. She is enthusiastic about bringing excellent service to clients, while using her organizational and project management skills to support her team members. Currently, she is taking the Canadian Securities Course in order to deepen her knowledge of Canada's financial industry and its practices.
Outside of work, Kimberly enjoys hiking with friends, reading non-fiction, and cooking new recipes.
Leave a Note
Please fill out the form below