Heather Borrelli, CIM®, RIS
Senior Wealth Advisor
A Note From Heather Borrelli
Commitment. Empowerment. Simplicity.
I absolutely love what I do, and take delight in helping the families achieve new levels of happiness and security.
I see my work as an expression of my core values: commitment, empowerment, and simplicity.
Here's what that looks like for you, and what your family can expect, should you choose to partner with me as your investment advisor.
1. Commitment
I'm committed to creating the very best outcomes for you.
Stewarding your wealth is not a "one-and-done" activity. Rather, it's an ongoing and adaptive process that evolves alongside changes in your work, family life, priorities and the market.
I'm proud of the long-term relationships I've built with clients, some of whom I've supported for over 20 years!
As your invetment advisor, I provide grounded advice and counsel as your family and life changes, taking both the long-view and your family's details to heart.
Recently, I prompted one of my clients to make an immediate change in their will to reflect a new family dynamic – an important detail that would otherwise have slipped their mind. Their response was, "Thank you. It makes me realize how well you really know us."
2. Empowerment
I'm passionate about empowering you to become financially healthy and wise.
My passion was born from my own growth and experience, as I charted my own course as a young female wealth manager in a male-dominated field. Naturally, I encountered specific challenges and setbacks along the way.
I used these experiences to fuel my career, uncover my voice and build a successful professional life. I realized I needed to take full ownership of my financial reality and my assets – and achieve some bold savings goals. In this process, I made myself and my daughters a priority – truly, an achievement of a lifetime.
Today, I believe strongly in financial education for all. I help empower you to understand your portfolios and take full ownership of your financial life.
My clients regularly come to me with questions, or want to go over a statement together.
Spending time empowering you is an important part of my job (after all, there is no such thing as a dumb question!) and I am happy to offer this level of service.
3. Simplicity
Ultimately, I'm here to make your financial success as streamlined and simple as possible.
I address all aspects of your financial well-being, from investment and insurance to tax and estate planning. When an issue falls outside of this scope, I can refer you to a team of brilliant professionals I've personally vetted and trust completely, including lawyers, tax accountants and financial analysts.
My clients describe me as intelligent, committed, curious and frank. I will tell you the truth – even when it's difficult to hear – and help you make sound, sage decisions as we go the distance, together.
I bring extensive expertise and deep care to my work, bringing ease, simplicity and elegance to your wealth management.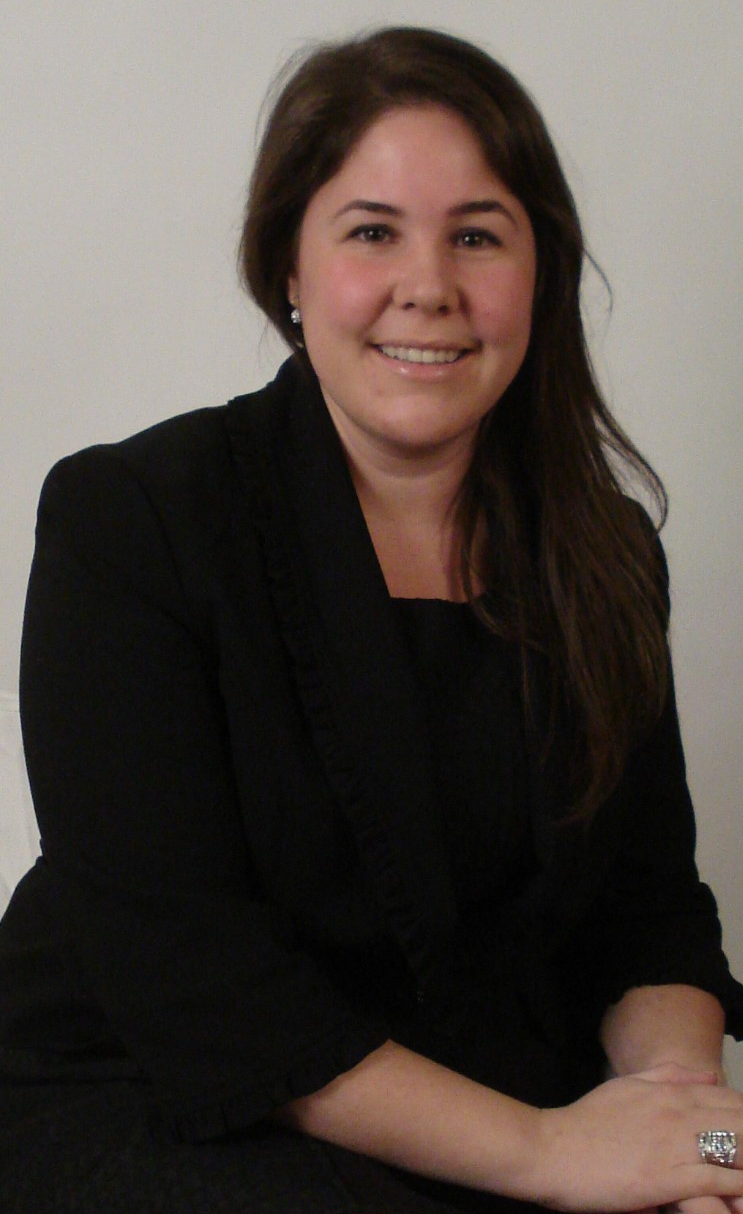 Jessica Tambasco
Investment Advisor
Jessica Tambasco is an advisor with Assante Capital Management Ltd, she brings a full-spectrum of qualitative and quantitative expertise to our organization/team. Jessica joined the Firm after serving successively as a financial advisor. She is a graduate of McGill University and Concordia University.
Bethel Bleasdille
Administrative Assistant
Bethel-Rose Bleasdille works as the assistant to Heather Borrelli and Jessica Tambasco at Assante Capital Management LTD. She has a strong sense of attention to detail and is able to provide assistance to clients and advisors. She has excellent client service skills and a strong organisation knowledge. She brings a wide range of experience and skill from being an Administrative assistant for any years. She has graduated from Vanier College.
Leave a Note
Please fill out the form below