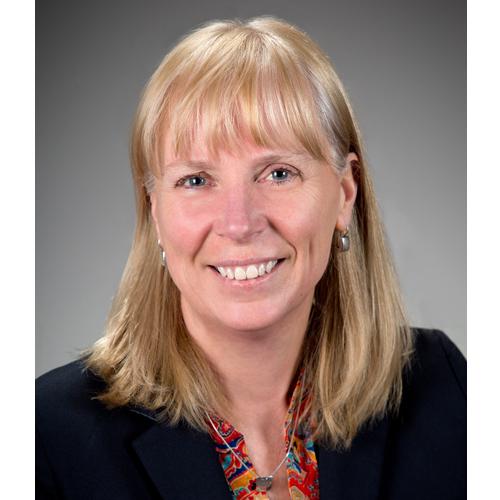 Heather Casey
Wealth Management Advisor
Heather has been in the financial industry since 1996. She started her career at one of Canada's largest bank owned investment firms and then joining Assante Wealth Management in 2014. It was at Assante that she was able to work closely with her father-in-law Patrick Casey, who has over 40 years of financial experience. Together, they became a formidable team. Since Patrick's retired in 2017, Heather continues to this day to ensure her clients are first and foremost in her mind.
Heather believes she can help people with her experience, education and understanding, to create a unique financial solution for them. Some of Heather's top goals are helping clients in wealth accumulation (from school graduation to retirement); wealth protection once financial security is achieved; and converting wealth to income in retirement years.
For clients, "wealth" is more than money - it is their ability to do what they want, when they want and how they want, throughout all the stages of their lives.
Heather seeks to understand the things in life that are important to you, and then work with you to translate those dreams into a financial strategy.
When not working, she loves spending time with family, friends and especially her husband, Mike. Heather and Mike love anything sports related - biking, skiing, hiking, paddling… you name it! They enjoy discovering adventures that their love for sports takes them.
Ross Campbell
Senior Financial Planning Advisor
Ross has been involved in the financial services industry since 1981. In 1993, Ross started work with Assante Capital Management Ltd. As a Senior Financial Planning Advisor. Prior to joining Assante, Ross was with the Ontario Civil Service Credit Union for five years and a major bank and trust company for another eight years.
Ross' education includes a B.A. (Trent University and a B.A.S. (York University). Designations include his CFP® (Certified Financial Planner), R.F.P.® (Registered Financial Planner) and RIS (Responsible Investment Specialist). In addition, Ross is Securities Licensed and has his Level II Insurance License. Ross' professional memberships include the Responsible Investment Organization, FP Canada and the Institute of Advanced Financial Planners.
Ross offers a comprehensive financial planning service that will enhance client well-being. This includes investments, retirement planning, insurance and estate planning. Investments will be recommended based on the client's goals and investment philosophy including socially responsible investments. Ross also completes personal income taxes through his business – Campbell Tax Planning.
Ross showed his dedication to responsible investing by winning the Wealth Professional Award for Responsible Investing in 2017.
Ross is an active community member. He also likes to kayak, hike, cross country ski and has recently taken up curling. Ross' favourite spot in the summer is Manitoulin Island, where his mother was born, at his off the grid cabin. Ross is the proud father of Mary and Leslie. Ross, Janet, Mary and Leslie are all graduates of Trent University.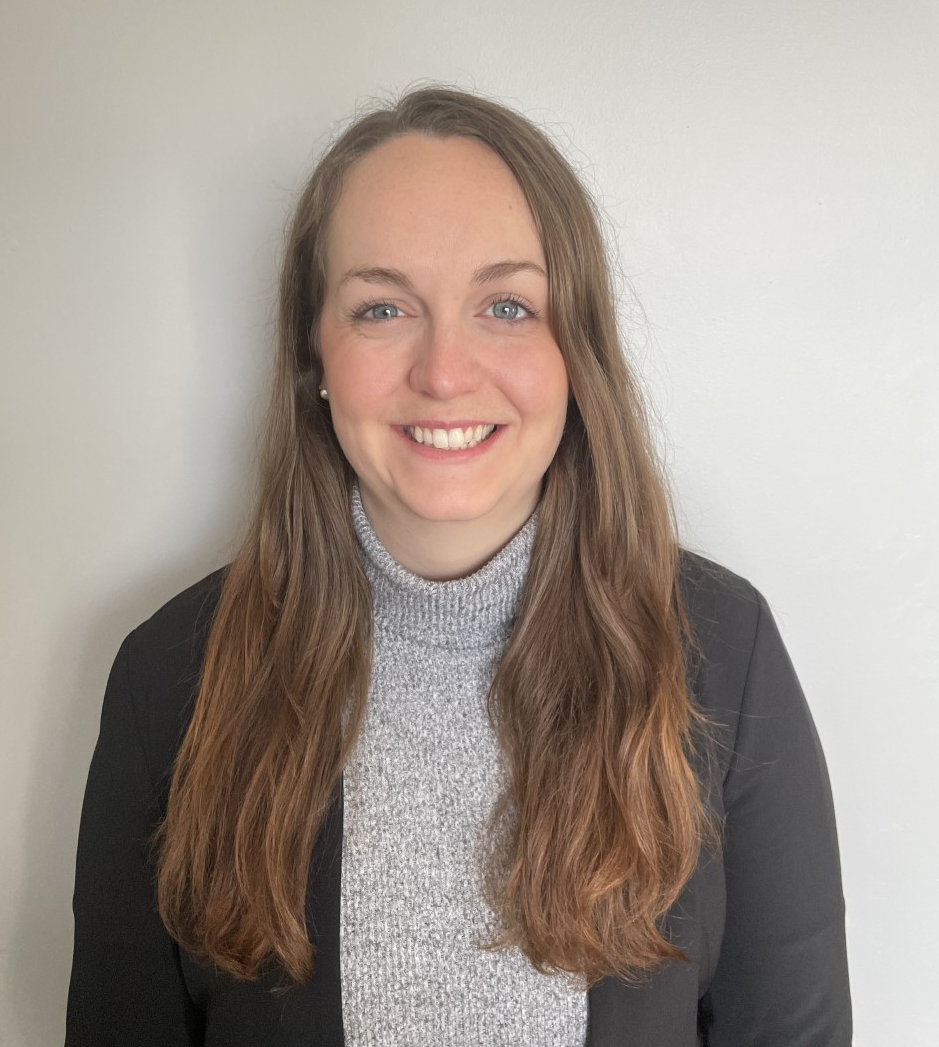 Elizabeth Versteeg
Administrative Associate
Elizabeth is our team Administrative Associate. She has over ten years of customer service experience and has spent time as a restaurant manager during her career. With a Business Degree from Brock University, Elizabeth works full-time in the office, to help ensure all our clients are well taken care of. If you are looking to schedule an appointment, or have any questions, Elizabeth will be happy help you or pointing you in the right direction.
When she's not in the office, Elizabeth enjoys spending time with her husband Tom, and visiting her friends and family. She loves a good game night and has been seen to get competitive a time or two, especially while playing the card game, Euchre.
Alfred Lam
Senior Vice-President and Chief Investment Officer, CI GAM | Multi-Asset Management
Alfred Lam joined the Investment Consulting team at CI Global Asset Management (CI GAM) in 2004 and is actively involved in manager selection and oversight, product development, asset allocation and currency management of CI GAM's managed solutions. He leads a team of investment experts who monitor the portfolio managers and the funds' portfolios to ensure they are adhering to their mandates and performing within expectations and oversees approximately 32 billion of assets invested in customized managed portfolio solutions* for our clients. Alfred previously held the role of Senior Manager of the Investment Management Team at CIBC Securities. He has an MBA from York University and holds the Chartered Financial Analyst designation. Alfred is a member of the CFA Institute and the Toronto CFA Society.
* With access to a wealth of tools and resources, Assante advisors and their clients are supported by the expertise of an investment management team and wealth planning group available through our sister company, CI Global Asset Management, and CI Assante Private Client, a division of CI Private Counsel LP.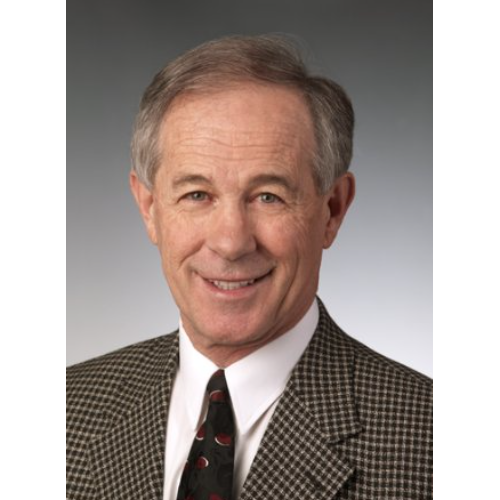 Pat Casey
Insurance Specialist
With over 40 years of experience, Pat is our Insurance Specialist. When he is not in the office, Pat enjoying playing golf or watching the Peterborough Petes.
Insurance products and services are provided through Assante Estate and Insurance Services Inc.
Leave a Note
Please fill out the form below