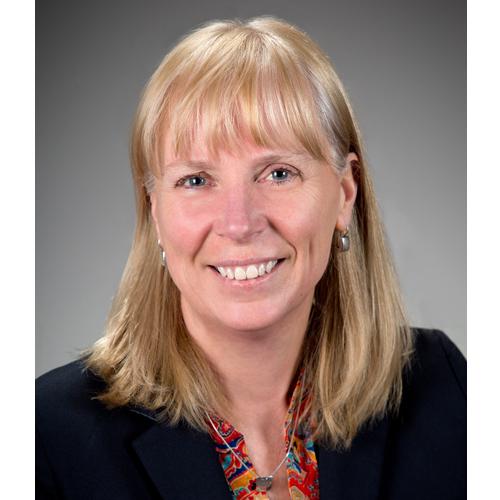 Heather Casey
Wealth Management Advisor
I am a Wealth Manager with over 23 years of experience in the financial industry. Prior to joining Assante Capital Management Ltd., I worked for on of Canada's largest bank owned investment firms. i believe that i can help people with my experience, education and understanding to create unique solution for them. I help my clients in wealth accumulation (from school graduation to retirement), wealth protection once financial security is achieved and converting wealth to income in retirment.
For clients, "wealth" is more than money - it is their ability to do what they want, when they want and how they want, through all of the stages of their lives.
I seek to understand the things in life that are important to you and work with you to translate those dreams into a financial strategy.
When not working, Heather enjoys spending time with her family and friends, traveling with Mike and their labradoddle, Tupper. Together with Mike, they have started a stand up paddleboard group called "Simply SUP" to promote the sport and show others how great it is to "Stand on Water"!!
Alfred Lam
Senior Vice-President and Chief Investment Officer, CI GAM | Multi-Asset Management
Alfred Lam joined the Investment Consulting team at CI Global Asset Management (CI GAM) in 2004 and is actively involved in manager selection and oversight, product development, asset allocation and currency management of CI GAM's managed solutions. He leads a team of investment experts who monitor the portfolio managers and the funds' portfolios to ensure they are adhering to their mandates and performing within expectations and oversees approximately 32 billion of assets invested in customized managed portfolio solutions* for our clients. Alfred previously held the role of Senior Manager of the Investment Management Team at CIBC Securities. He has an MBA from York University and holds the Chartered Financial Analyst designation. Alfred is a member of the CFA Institute and the Toronto CFA Society.
* With access to a wealth of tools and resources, Assante advisors and their clients are supported by the expertise of an investment management team and wealth planning group available through our sister company, CI Global Asset Management, and CI Assante Private Client, a division of CI Private Counsel LP.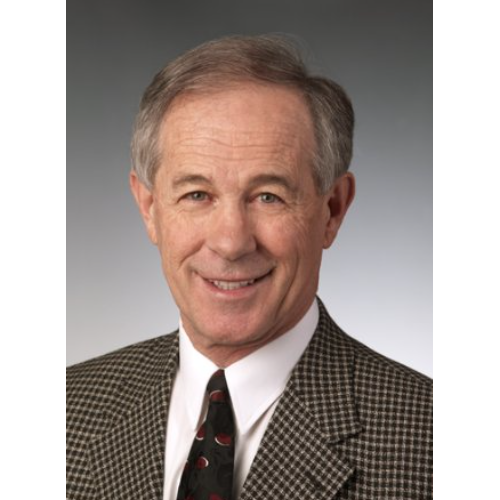 Pat Casey
Insurance Specialist
With over 40 years experience, Pat is our Insurance Specialist. When he is not in the office, Pat enjoying playing golf or watching the Peterborough Petes.
Insurance products and services are provided through Assante Estate and Insurance Services Inc.
Debbie Parberry
Associate
Debbie is our Associate and coordinates all administration for our clients and our team. She would be pleased to assist you with requests such as establishing online access for your accounts, account documentation and scheduling appointments for portfolio and wealth management reviews. When Debbie is not at work, she enjoys running and biking with her partner Kevin, in the beautiful Kawarthas.
Leave a Note
Please fill out the form below