2020 RRIF Reduction Measure: FAQs
James Schofield -
May 11, 2023
Are you anxious about your RRIF assets in light of the current market volatility sparked by COVID-19? Here's what to know in order to take advantage of the federal government's 25% RRIF minimum reduction for 2020: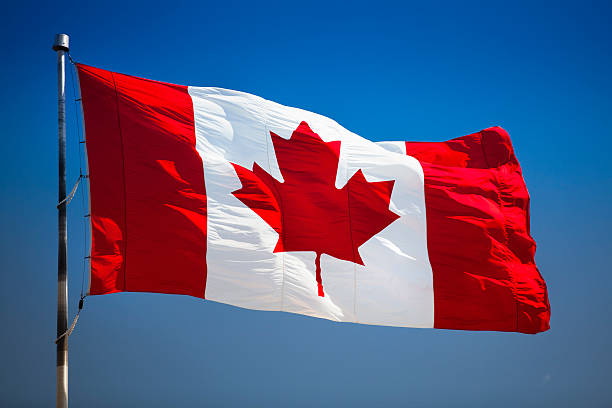 In response to the impact of COVID-19, the Canadian federal government has reduced the required annual minimum payments from Registered Income Fund assets (RRIF, LIF, PRIF, LRIF, SPRIF, RLIF) by 25% for 2020. This move provides flexibility to seniors who may be concerned about liquidating their RIF assets in light of present market conditions. Here is what impacted individuals need to know in order to guide decisions concerning their RRIF assets:
Is the 2020 RRIF payment reduction mandatory?
No, the reduction is optional. Annuitants can opt for reduced minimums or continue with their payments as is.
Does the reduction have to be 25%?
No. In order to guarantee more flexibility, annuitants are able to opt for reductions anywhere in between 25% and 0%.
I am taking my RRIF payment monthly, will my monthly amount just drop by 25%?
The 25% reduction applies to the total annual minimum payment (AMP) for 2020. Annuitants on scheduled payments underway who opt for this measure will have subsequent payments adjusted to make up for the difference between the reduced AMP and the total amount paid until that point. For example, an individual with an AMP of $24,000 and scheduled monthly payments of $2,000 will receive $12,000 by June's end. Should he opt for a reduced minimum at this point, he will receive a further $6,000 for the rest of the year in order to reach the reduced total AMP of $18,000. Accordingly, the scheduled monthly payments will be reduced to $1,000 for the remaining six months.
Will this reduction affect my RRIF payment in 2021?
No, this reduction only applies to the 2020 AMP
If I opt in for the 2020 reduction, will I have to take more money from my RRIF in 2021?
No. The AMP for 2021 will be calculated as usual based on the market value of the RRIF on the first day of the year.
When do I have to decide on the reduction?
Annuitants can opt for the reduction at any time before they receive their 2020 payments in full.
If I opt-in for the reduction, can I still take more money from my RRIF if I need to?
Yes. As per usual, withdrawal amounts beyond the reduced AMP will incur withholding taxes.
I already took my 2020 annual payment, can I recontribute the 25% back into my account?
No, clients cannot recontribute the reduction if they have already received their full 2020 AMP.
For more information, please click this link:
Government of Canada - New Measure for Annuitants of Registered Retirement Income Funds