Jane Lapointe, CPCA, MFA-P
Senior Wealth Advisor
Jane Lapointe joined Fenlon Financial in 1996 as an associate with founder, Walter Fenlon. The firm became Assante Financial Management Ltd. in 2001. Jane became Partner in 2010. As Senior Wealth Advisor, Jane sees a key role as translating the noise of the financial world in a way that is relevant and meaningful to the people she works with. Jane's primary business focus is in working with families as senior parents age and adult children become care givers.
"There is a special set of skills and knowledge required in understanding how our financial needs change as we age. Our elders hold wisdom and experience. Maintaining independence as we age becomes a very important priority."
Outside of work, Jane is actively involved in the community and holds advisory positions with United Way KFL&A, Compassionate Communities Kingston and the Queen's Family Health Team. She is also a supporter of the arts through the purchase of works of local artists. She and her husband, Rick, spend their summers on Howe Island.
Emma Fitzgerald, MBA, CFP®
Financial Advisor
Emma was born and raised in Kingston, Ontario. She graduated from Queen's University in 2016 with a BAH - Applied Economics. In 2017, she completed her Master in Business Administration (MBA) at Royal Military College. During her time at Queen's, she volunteered for the AMS Housing Grievance Centre and worked at Shorelines Casino 1000 Islands as a Supervisor in the Slots Department.
Emma began working at Assante in 2016 and joined Jane Lapointe's team in 2018. She is actively involved in the community and holds volunteer and board positions with United Way KFL&A, University Hospital Kingston Foundation and the Pittsburgh Community Benefit Fund.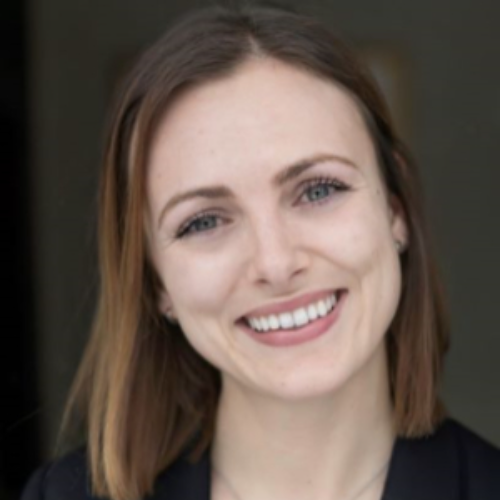 Grace Whiteside
Administrative Associate
Grace grew up in Kingston before moving to Montreal to complete her undergraduate program at McGill University. After finishing her degree, Grace moved back to Kingston and took time to work and travel before joining Jane Lapointe's team in 2020.
Phone Number: 613-877-3995
Email: GWhiteside@assante.com
Nicole Pilgrim
Assistant
Nicole started with Assante Financial Management Ltd. (Fenlon Financial Division) in 1998 and worked in a number of administrative roles, gaining experience and knowledge in all aspects of investment management. In 2004, Nicole joined Jane Lapointe's team as a Licensed Assistant. Nicole's detail-oriented nature, professionalism and warm demeanour make her a perfect fit for the Lapointe team.
Leave a Note
Please fill out the form below