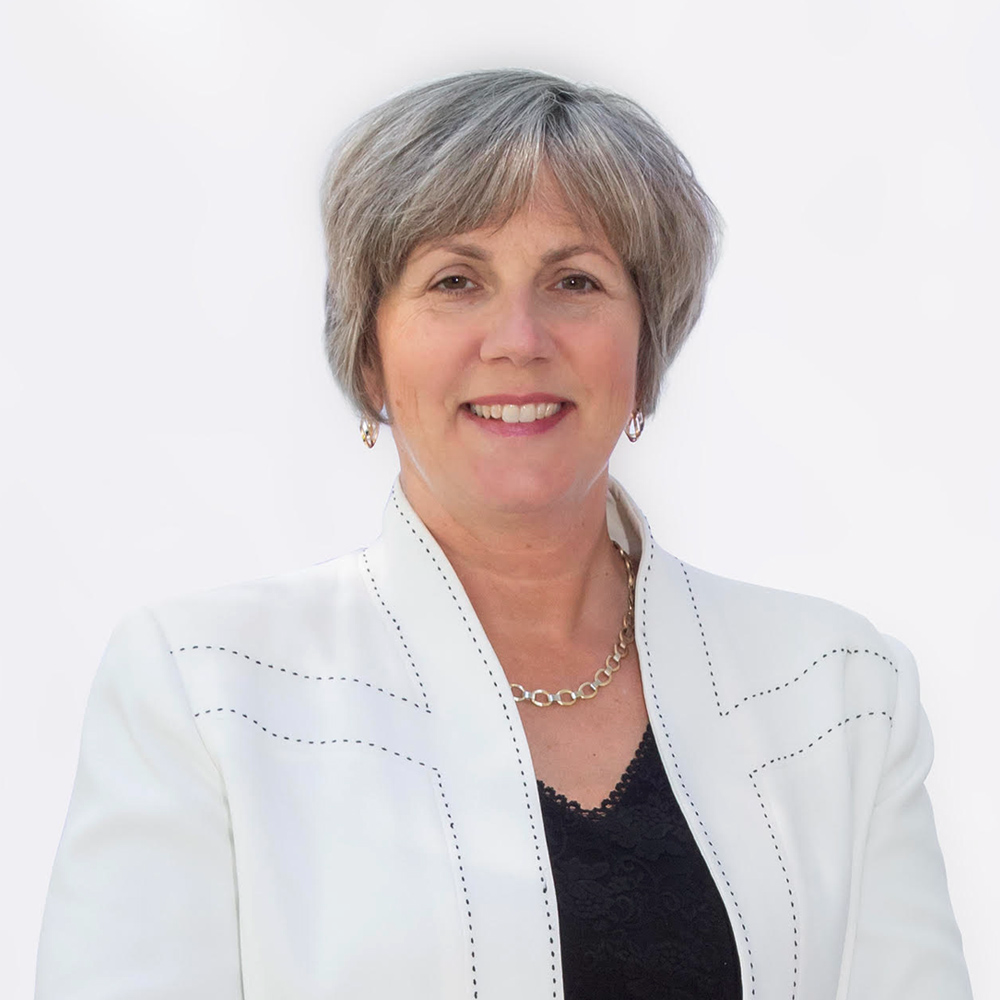 Stephanie Lafond, BA, CFP®, CLU®
Senior Financial Planner
Stephanie began her career in the financial services industry in 1993, after attending both Queen's University and Ottawa U. As a small business owner, she has seen many changes in the financial service landscape over the years. Stephanie believes that a relationship of mutual trust and commitment, from all parties involved in the planning process, is the essential ingredient to long-term success for her clients.
Her ongoing commitment to keeping up-to-date is evidenced by various conferences and seminars, which she regularly attends throughout North America. Stephanie is a committee member with the Southern Ontario Fund for Investment in Innovation (SOFII) loan program supports high-growth, innovative small and medium-sized Enterprises (SMEs) in rural and urban communities by offering loans of $150,000 to $500,000 to support all aspects of growth challenges facing them.
Over the years, Stephanie has been a local Past-President of Advocis, a national association for financial advisors, and a past member of both advisory and branch principal councils with her dealers, representing advisors at the national level. She is also a past Chair or committee member of various organizations in Kingston: church board, Cantabile Choirs of Kingston's, City of Kingston's Heritage and Culture Committee, and the Kingston Symphony.
You will often hear Stephanie say that she works to travel, so we all know what she loves to do in her spare time!!
Everett Childs, B.Comm.
Financial Advisor
Everett joined Limestone Financial in 2021 as a financial advisor. Everett is from the Gananoque, Ontario area, and attended McMaster University for a Bachelor of Commerce degree. Everett began his career in the Wealth Management industry in 2018, working for JP Morgan Chase, as an Alternative Investments analyst in the United Kingdom. In 2020, Everett returned home to Canada and completed a graduate program at Fanshawe College in Professional Financial Services to deepen his knowledge and expertise to assist individuals in their financial life and assist them in their wealth needs.
Everett has been working with clients to achieve their financial goals. In his spare time, Everett is an avid runner, golfer and loves travelling.
Tom Shillington, CLU®, CHS
Service Associate
Tom started in the financial services industry in 1987 after 10 years in the engineering field. He has wide ranging industry experience as an advisor, branch manager, training and development leader as well as a senior executive of an insurance MGA.
Tom's current role with Limestone Team is as a Service Associate, allowing him to work from home in a part time supportive role on our team.
In his leisure time, Tom is an avid outdoorsman: spending time paddle boarding, fishing, boating, golfing, walking, gardening and skiing occupies much of his personal time. He looks forward to a lot more travel and time spent with his daughters and grand-daughters.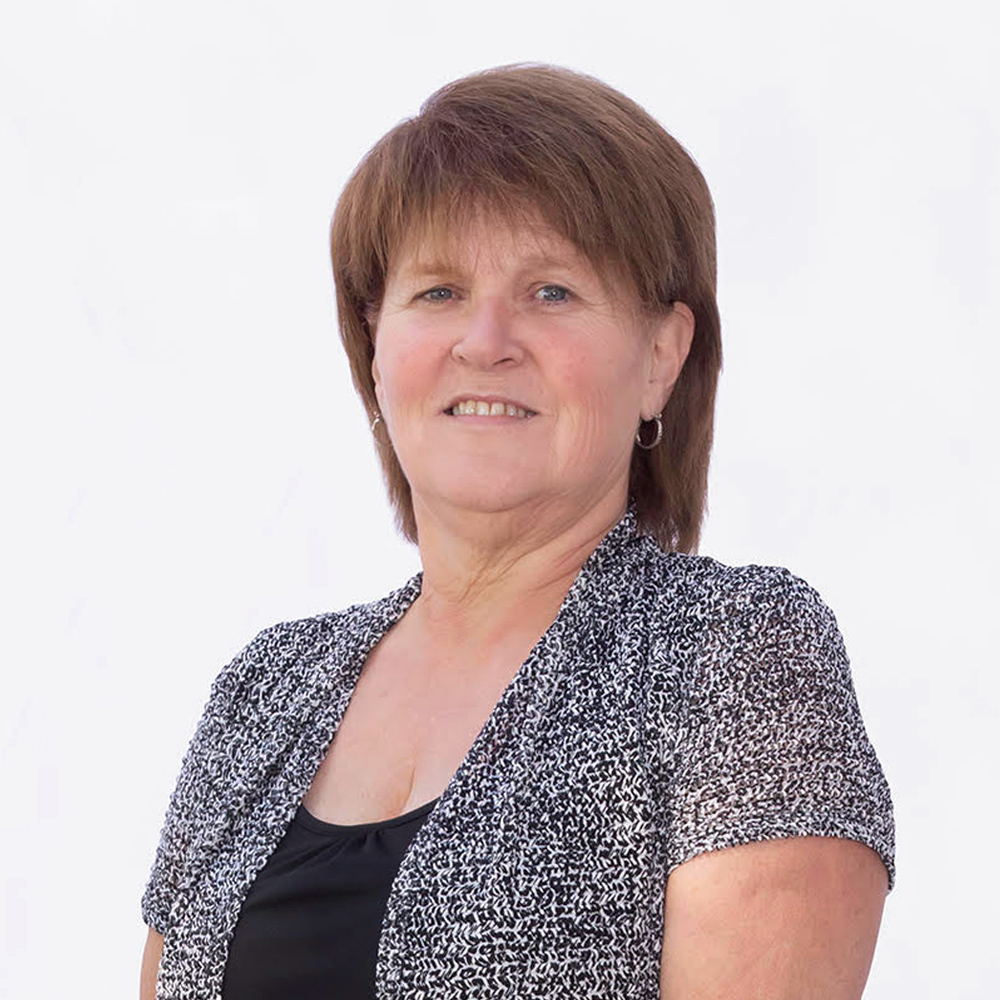 June Donnelly
Business Associate & Licensed Assistant
Over the years of constant change, one thing our clients have been able to depend on is June's friendly, familiar personality or voice on he other end of the phone, in our Brockville office. She started her career in this industry in 1993 and has seen inumerable changes. Amidst the many changes in technology, management, head offices, and paperwork protocol, June assists the advisory team and keeps them looking good to our mutual clients. She prides herself on remembering faces and names, and feels that many clients are now like personal friends.
Now that her children have given her four perfect grandchildren, her number one hobby is being a grandmother. She also likes to garden, dance, listen to music, read, play cards, and hang out with her close friends. June attributes a lot of the happiness and peace in her life to her faith, family and close friends. She believe that, when you have those three things, life is pretty good!
Rajpreet Singh
Marketing And Digital Communications
Rajpreet "Preet for short" is from Italy and emigrated to Canada in the fall of 2019. He attended UNIMORE University in Italy, where he completed a course in Marketing and Business Organization. After completing his course, he attended St. Lawrence College, where he completed his diploma in Advertising and Marketing Communications.
Thanks to an internship with an Investment Dealer, Preet got to experience what it means to work with a financial services company.
Thanks to his remarkable work as a student, he was later able to land a job in the same company. He is now a Marketing and Digital Communications Specialist for Limestone Team and enjoys his time experimenting and developing social media and websites.
During his free time, Preet is an avid music listener, gamer, and soccer enthusiast.
Graham Milligan
Insurance Advisor
Graham joined us in 2021 to assist us in a part time basis in the administration side of our life insurance business. Graham attended Fanshawe College, studying Music, but has shown an affinity in our business. He plans on expanding his knowledge and is working to expand the business. His motivated and outgoing personality are a huge asset to us.
We are excited to watch what the future has in store for him, as he acquires knowledge and gains industry experience.
In his spare time, Graham enjoys skiing, golfing, gaming and travelling.