Matthew Aubrey, CFP
FINANCIAL PLANNER
A Certified Financial Planner professional and member of Hein Financial Group since September 2005, and an advisor with Assante Financial Management Ltd. Since 2007, Matt brings a wealth of experience and knowledge to the team. As an advocate of holistic financial planning, Matt works with his clients to develop and implement comprehensive financial solutions based on their unique situations. Being able to offer the right solutions requires staying on top of the trends and events that affect his clients. From the rising healthcare costs and other challenges of the retiring boomer generation to the long term educational and financial planning concerns of young families, Matt is able to present the most comprehensive strategies addressing a wide variety of client needs. Business owners also find a comfortable fit working with Matt. From employee benefit plans to corporate wealth accumulation strategies, Matt works closely with the decision makers to create professional and innovative solutions that are consistent with the goals of the organization. As time allows, Matt enjoys switching up the suit for his hiking boots; when not at work, chances are you will find him and his family in the mountains in search of adventure.
Cale Hein
Investment Advisor
After obtaining a Bachelor of Commerce degree from the Haskayne School of Business at the University of Calgary in 2010, Cale joined his family's business within the financial services industry. Cale puts his academic studies to work through specializing in portfolio reviews and restructuring strategies. Cale assists Matt in technical analysis, planning, and ongoing client portfolio reconciliation.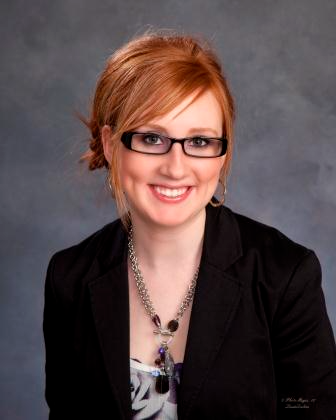 Jacquelyn Rose
Investment Advisor
In 2005, Jacquelyn started a position with a large consumer bank where she gained 4 years of valuable financial experience. For a year after that, she held the position of Insurance Service Specialist at an independent advisory firm in Rocky Mountain House, Alberta. Jacquelyn transitioned to Calgary in 2012 and joined the team working with Matt Aubrey and Cale Hein. Jacquelyn is responsible for all communications and day-to-day transactions.

Leave a Note
Please fill out the form below