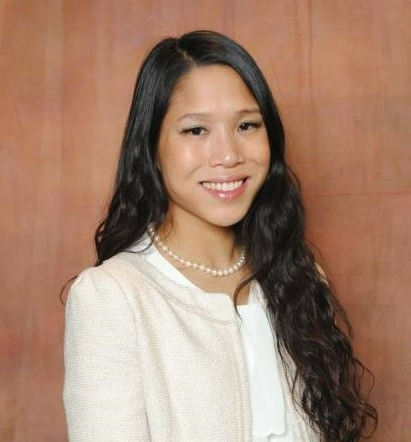 Melissa Chung, MBA, LL.M
FINANCIAL ADVISOR
My career has been focused on investment management, with an emphasis on high-net-worth clients. I am particularly effective in gathering client information, analyzing economic and business data and trends, and providing astute recommendations based on each client's risk profile.

My knowledge of financial operations comes from a breadth of experience that includes big banks, mid-size boutique firms, and independent firms. I've worked with pension plans, private equity, and portfolios of all sizes.

One of my greatest strengths is innovation, which I believe is a cornerstone of any successful enterprise. I am energized by working in cross-functional teams to solve complex problems, and I enjoy the communication challenge inherent in these types of groups.

My father immigrated to Canada from Hong Kong in 1967 with only $100 in his pocket. He slept on the grounds of the restaurant where he worked as a waiter to save money. He was successful in drawing upon his analytical skills, business instincts, vision, leadership, and entrepreneurial focus to develop a unique idea in an untapped market.

Today, my family owns and runs a global platform for which I serve as a consultant. From a young age, I watched my family's business gain market share despite competing with global firms, and I learned first-hand how to maintain a competitive edge and deliver outstanding, customized service.
As a small business owner, I've learned how to make quick decisions and adapt to customers' needs—eventually landing the Microsoft and VIA Rail pension plans. I helped raise $2M of private funding and secured million-dollar consumer packing contracts with Fortune 500 companies including Motorola Mobile and Coca Cola.
Leave a Note
Please fill out the form below