David Munro, MBA
Wealth Management Advisor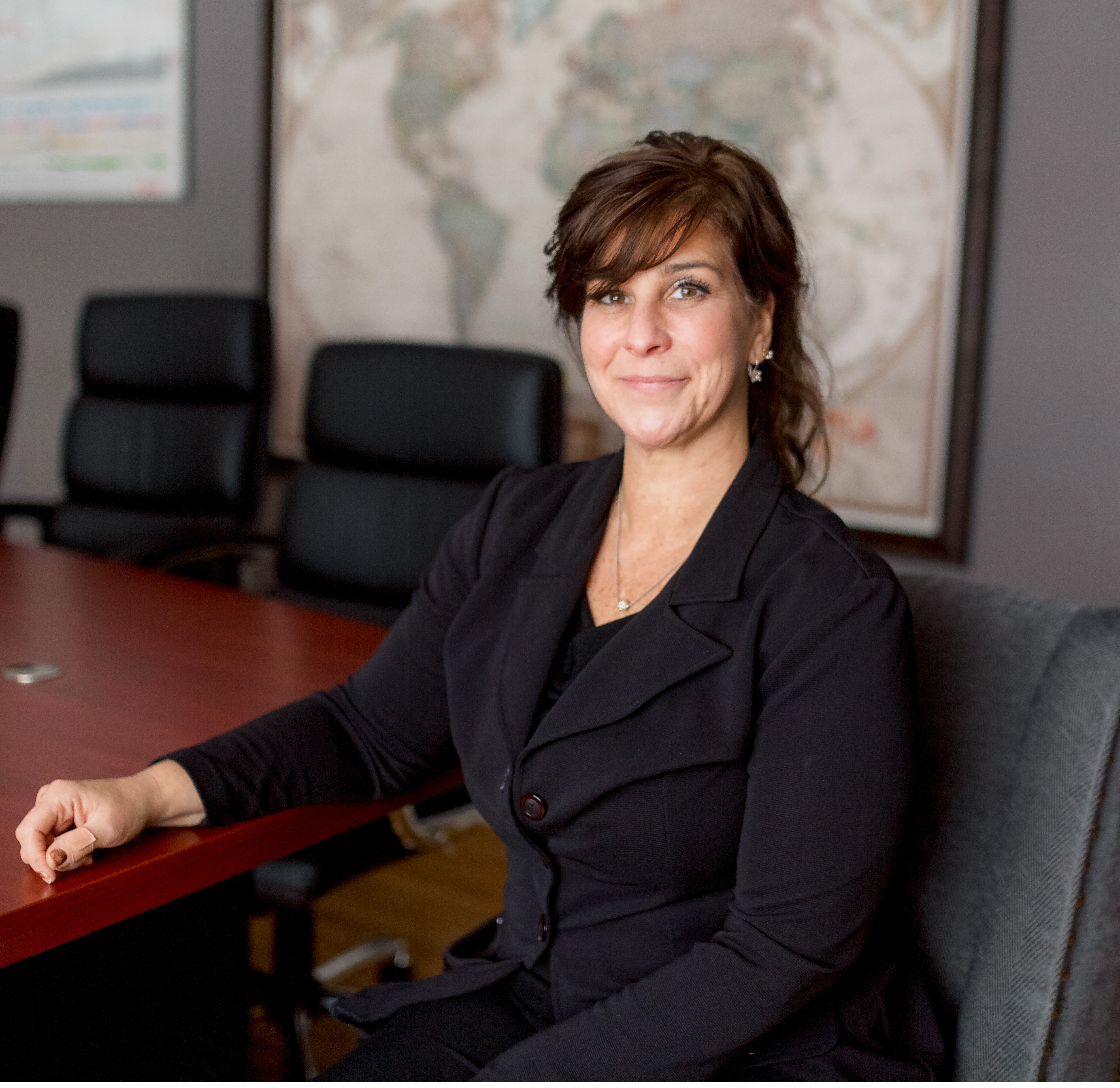 Chantal Bourgault
Administrative Assistant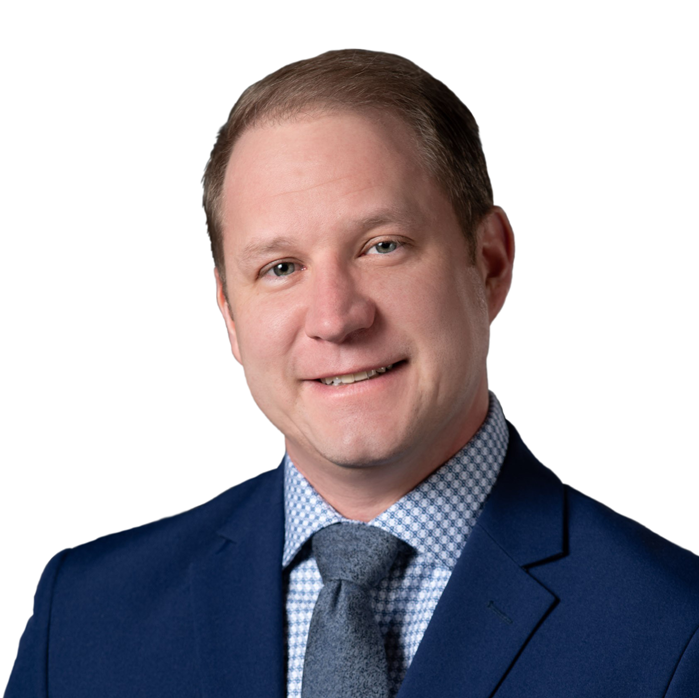 John Christensen, CPA, CA, TEP
Regional Vice-President, Wealth Planning
As Regional Vice-President, Wealth Planning, John works closely with our high-net-worth clients to identify issues and provide complex, tactical, wealth planning support that complements their wealth plans. John has a focus on tax and estate planning strategies for business owners, professionals and other affluent individuals and families.
John joined CI Assante Private Client in 2020 after working as a Senior Tax Manager at Ernst and Young LLP. As part of Ernst and Young's tax team, John provided tax planning and compliance services to owner-managed companies and cross-border businesses. John also worked as a Tax Manager at KPMG LLP in their Enterprise practice. There, he worked with various high-net-worth families and provided estate and succession planning for their businesses. John brings more than 15 years of professional wealth planning experience to CI Assante Private Client.
John is a Chartered Professional Accountant (CPA, CA) who has completed the Canadian Institute of Chartered Accountants' (now Chartered Professional Accountants of Canada)
In-Depth Tax Program. In addition, he holds the Trust and Estate Practitioner (TEP) designation.
Dan Stewart, BA, FMA, CFP
Regional Wealth Planner
As a Regional Wealth Planner, Dan Stewart facilitates the delivery of wealth planning reports. Using a needs based approach, Dan works with our clients to not only gather pertinent financial information, but more importantly, to identify issues and to help our clients articulate and document their goals in order to build a plan that meets their complex needs. Working with the support of the wealth planning team, Dan delivers a plan that addresses retirement planning, cash flow management, risk management, business planning and estate planning.
Dan became part of CI Assante Private Client in 2015. His experience in wealth planning and asset management spans over 25 years. It includes Account Executive at Manulife Financial, Training and Development Manager for advisors at Freedom 55 Financial and as a Financial Planner at SISIP Financial Services. For the past 15 years he has taught as a part-time Faculty Professor at Algonquin College where he facilitates courses leading to the PFP and CFP® designations.
Dan holds a BA (Finance) from Algonquin College. In addition, he holds his Certified Financial Planner® CFP®, Financial Management Advisor (FMA) and Trust and Estate Practitioner (TEP) designations
Marcel Mares, CFA
Investment Counsellor
As an Investment Counsellor, Marcel provides portfolio management services and brings over 15 years of diverse experience to our high-net-worth clients in the CI Assante Private Client program. In consultation with our team, he determines an appropriate asset allocation to best meet the objectives of every client. He also provides ongoing reviews of client portfolios and works closely with our Wealth Planning team to ensure that their investment plans continue to meet their needs.
Prior to joining our team in 2021, Marcel was involved in a broad range of research to support the investment process, and represented investment firms with institutional and retail clients. He was a member of the Asset Allocation Committee and contributed to the investment team's decisions involving asset mix, sector exposure and currency hedging. He has
in-depth knowledge of socially responsible investments and was also a member of the Responsible Investment Association.
Marcel graduated with a Bachelor of Arts Honours degree in Economics from York University and University of Toronto and holds a Chartered Financial Analyst® (CFA) designation.