Terry Marek, CFP
Senior Financial Planning Advisor
Terry has 27 years of experience in the financial industry, and along with his team, specializes in providing comprehensive financial advice to his clients.
Prior to becoming a Financial Advisor, Terry taught in the public school system, and draws from his teaching experience to identify issues and opportunities in his clients' situations, then sets out a course of action to implement strategies to help them achieve their goals.
Terry holds a Certified Financial Planner (CFP) designation, and is a member of the Canadian Association of Financial Planners. He graduated from Queen's University with a Bachelor of Education, and is currently working on his Chartered Life Underwriters designation.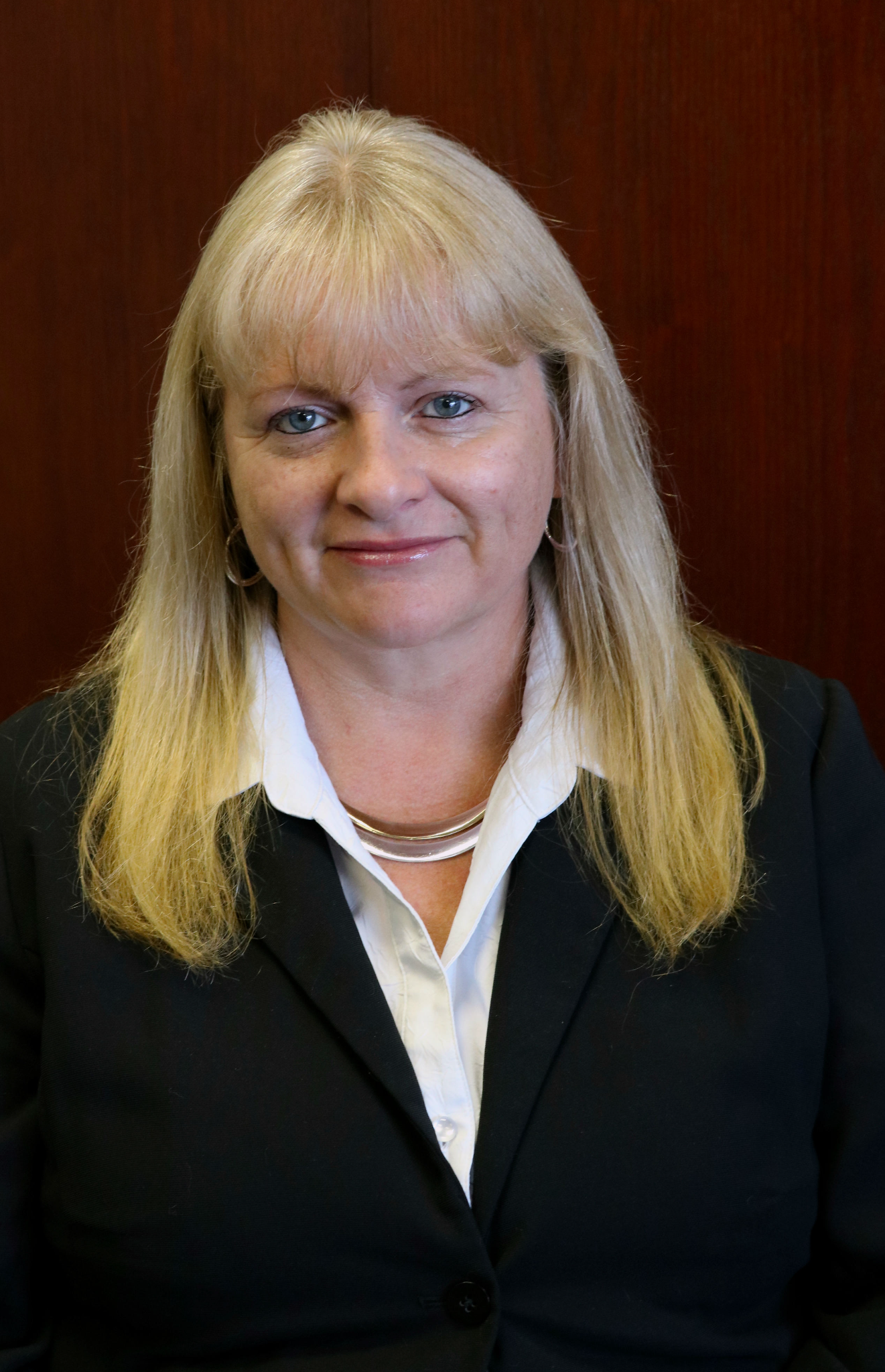 Leanne McCabe
Administrative Associate
Leanne McCabe has over 25 years of experience in the financial services industry. She has her mutual funds licence and is working to complete the Certified Financial Planner (CFP) designation.
Her day to day responsibilities cover a wide range of activities including research, client service work, processing, and office administration.
Leanne is often the first point of contact and provides superior service, managing the many ongoing and often specialized needs of clients.
Leave a Note
Please fill out the form below