Vern Hyde, CFP
Financial Planner
Vern is a Certified Financial Planner Professional (CFP®) and Chartered Financial Divorce Specialist (CFDS) who founded Financial Solutions in 1998 and is currently a partner of the business.
Vern has worked in the financial services industry since 1982 and works with clients of all ages in the area of "financial, retirement and estate planning". He helps clients develop strategies to achieve their goals and dreams.
Vern moved to Medicine Hat in 1989. He is married with 8 children and the grandfather 16 grandchildren. He loves to travel with family and friends and his hobbies include magic, cycling, scuba diving, golf and the outdoors.
Vern loves to serve and give back to his community. He has been a volunteer with Make a Wish Southern Alberta continuously since 1995 as well as Canadian Humanitarian since 2007. Vern has also been a volunteer with Scouts Canada off and on since 2000. In 2012 he rode his bike across Canada to help raise money to build a school in Ethiopia.
Vern's passion is people. He loves bringing joy and happiness into everyone's life.
Annette Kuhn
Investment Funds Associate
Annette has a Diploma in Business with a major in Finance, and is Life and Accident and Sickness Certified.
Annette grew up in Medicine Hat and has loved staying home with her family until recently when she joined Financial Solutions in 2015.
She is married to Darren and has 3 kids, Brendan, Brookelyn and Morgan. Their family is running yearlong with Baseball, Hockey and Volleyball.
She is the Group Benefit Advisor and Travel Insurance Specialist.
Kim Fiesel
Executive Assistant
Licensed Assistant
Kim Fiesel is an Executive Assistant at Financial Solutions/Assante Financial Management Ltd.. She is originally from the small village Lestock, Saskatchewan where she was instilled with a strong commitment to her community and the ideal to always give back. After graduating from high school she attended the University of Regina for Business Administration and then started her career at the Credit Union in her home town until she decided to make the move to Medicine Hat in 1997. Kim has been with Financial Solutions since 1998 and joined HUB Capital Inc. in 2003 where she obtained her Mutual Fund, Branch Manager, and Life Insurance License and took on numerous roles with her love of helping people and making them smile.
Kim enjoys spending time with her family and friends. In her spare time she enjoys cheering on her children in all of their sporting events, playing sports herself, traveling and reading a good book.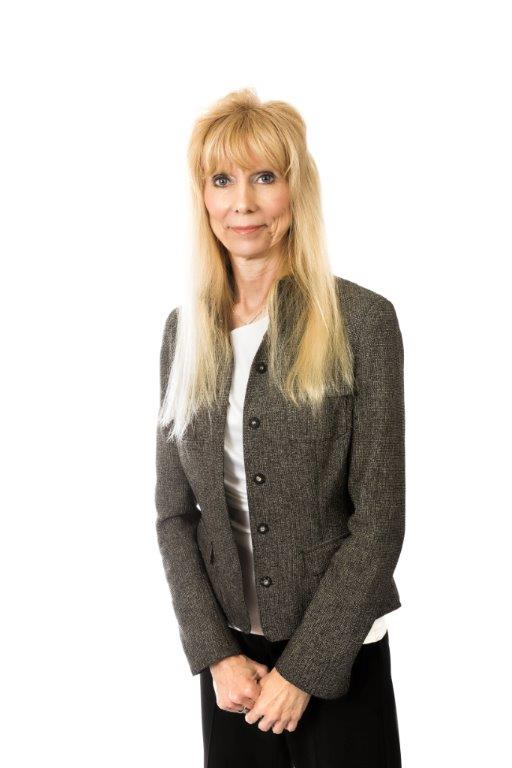 Della Jesse
Account Administrator/Assistant
Della was born and raised in Medicine Hat, and has worked in the Financial Industry since 1976. Della loves to travel and volunteer in the community. She was member of the Saamis Rotary Club for many years and is currently on the board of Medicine Hat Musical Theatre where she has taken on many rolls since 1984. Della joined Financial Solutions in 2006 and is the Account Administrator/Assistant.
Leave a Note
Please fill out the form below