Wayne Ricard, CFP
Financial Planning Advisor
Wayne works with his clients to facilitate a client-centred, value-based Life Plan that addresses the four areas of life - Home, Lifestyle, Family & Career. As a Certified Financial Planner professional, Wayne's goal is to offer his education and experience to coach people toward their vision of life. Life Planning blends "lifestyle circumstances" and "wants" with financial planning tactics to create an integrated view of the future.
Prior to joining the financial services industry in 1995, Wayne spent 6 ½ years (from 1989 - 1995) as a self-employed small business owner.
Wayne is a graduate of the Life Underwriters Association Training Course, the Canadian Institute of Financial Planning and the Financial Planners Standards Council. He has completed the course material and successfully passed the examinations for:
Financial Services Commission of Ontario Level II Life Insurance
Financial Services Commission of Ontario Level II Accident & Sickness
Investment Funds Institute of Canada Mutual Funds
Investment Funds Institute of Canada Labour Sponsored Investment Funds
Investment Funds Institute of Canada Branch Managers
Wayne is a current CFP® Professional in good standing with FP Canada and was one of 39% of his graduating class that successfully passed FP Canada's six-hour Certified Financial Planner (CFP®) Examination.
He has been married to Vivien since 1985 and has two children (and three grandchildren). Jeffrey attended McMaster University in Hamilton and completed a five-year undergraduate program in Engineering Management and then went on to complete his MBA at Schulich. He is married to Larissa and is enjoying a career as a Manager, Technical Services at Oxford Properties. Meagan graduated from George Brown College undergrad program with a Bachelor of Applied Business degree. She is married to Ben and is enjoying an interim career while they build their family. When Wayne is not in the office, he enjoys spending time with his family and relaxing on their yacht.
To schedule a meeting with Wayne, please call Dianne at 1 800 246-7095 ext 221.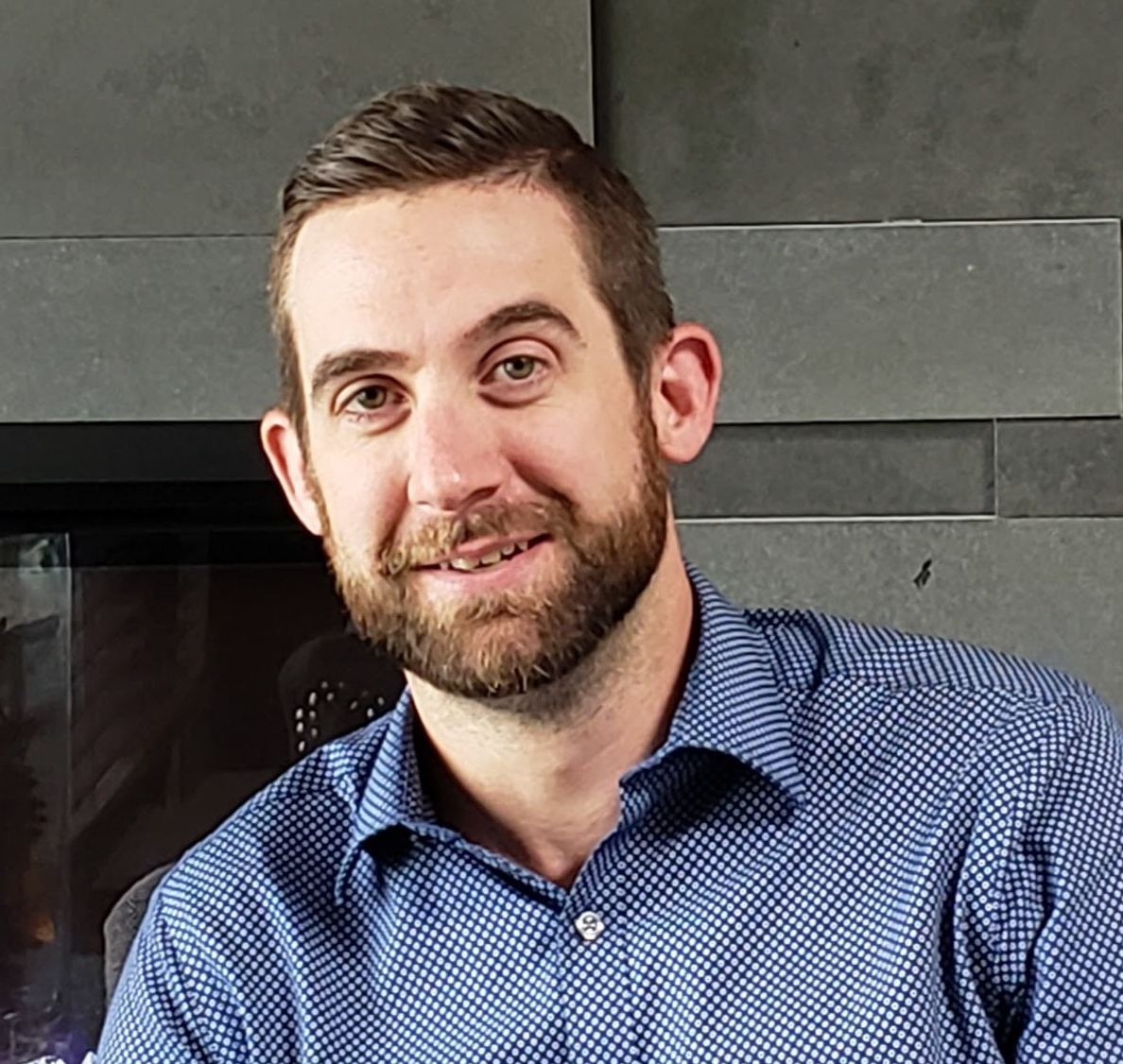 Jason Ricard, QAFP™
Associate Financial Advisor
Jason joined the Financial Services industry with London Life in 2009. His success has been a result of his desire to help families, professionals and small business owners grow and manage their wealth. Jason began his career focusing on young families. Over the following decade he recognized the growing need to help couples - particularly the baby boomer generation - plan for and settle into retirement as their wealth accumulation added complexity to their situation.
It was this growing interest and expertise that landed Jason at Assante Financial Management Ltd. in early 2021. Working closely with a network of highly skilled professionals, Jason provides his clients with quality advice in the areas of investment, insurance, retirement and estate planning. Using Vision Works financial planning software, Jason's clients are provided with a clear road map for their future. He is currently a QAFP™ (Qualified Associate Financial Planner) and is in the process of working toward the CFP® (CERTIFIED FINANCIAL PLANNER®) designation, the standard for the financial planning profession worldwide.
Jason is a resident of Bowmanville where he lives with his wife Paige, and their children Levy and Violet. In his free time he enjoys playing golf and tennis as well as being a talented musician.
Jason can be reached at 1-800-246-7095, ext. 211
Dianne Gore
Administrative Associate
Dianne joined Assante in 1993 under it's predecessor Equion Securities. She began working for me in September 2019. She's seen many changes over the years but one common goal remains the same; to provide quality service to our clients. Dianne coordinates client meetings, prepares reports and handles the administration relating to client accounts. Feel free to contact her to set up a meeting or if you have a general inquiry about your account.
Dianne can be reached at 1-800-246-7095, ext. 221
Leave a Note
Please fill out the form below