Curtis Cross
Senior Financial Advisor
Curtis has been a part of the Assante family since 1999 and has been helping individuals, families, and business owners achieve their financial and lifestyle goals. Working with a network of highly skilled professionals, he is dedicated to providing high-quality advice. Curtis's integrated wealth planning approach helps his clients plan and realize their goals towards a more secure, fulfilling and balanced life.
Mary-Ann Pouteau
Administrative Associate
Mary-Ann has been in the financial services industry since 2004 and with Assante since 2010. She is responsible for the administration of the team, processing transactions as well as managing most day to day client service requests and scheduling client meetings. Mary-Ann and Curtis work together with their clients to provide excellent service and peace of mind in all their financial matters.
Tim Steadman
Financial Advisor
Tim is a Financial Advisor with Assante Financial Management Ltd. in Manitoba. Tim has been in the financial services industry since 1997. His first twelve years were spent on the "manufacturing" side of the business with Assante Asset Management. During this time he helped develop and service a select group of high net worth clients in Western Canada. Working with these high net worth families, Tim and the team of highly respected estate and tax professionals at Assante, helped strategize optimal ways to maximize risk adjusted returns, minimize tax owed, and to ensure the hard earned family wealth was transferred to the next generation in the most tax efficient, creditor protected fashion possible. Since 2009 Tim has continued to provide these same high end services with his own private practice at Assante.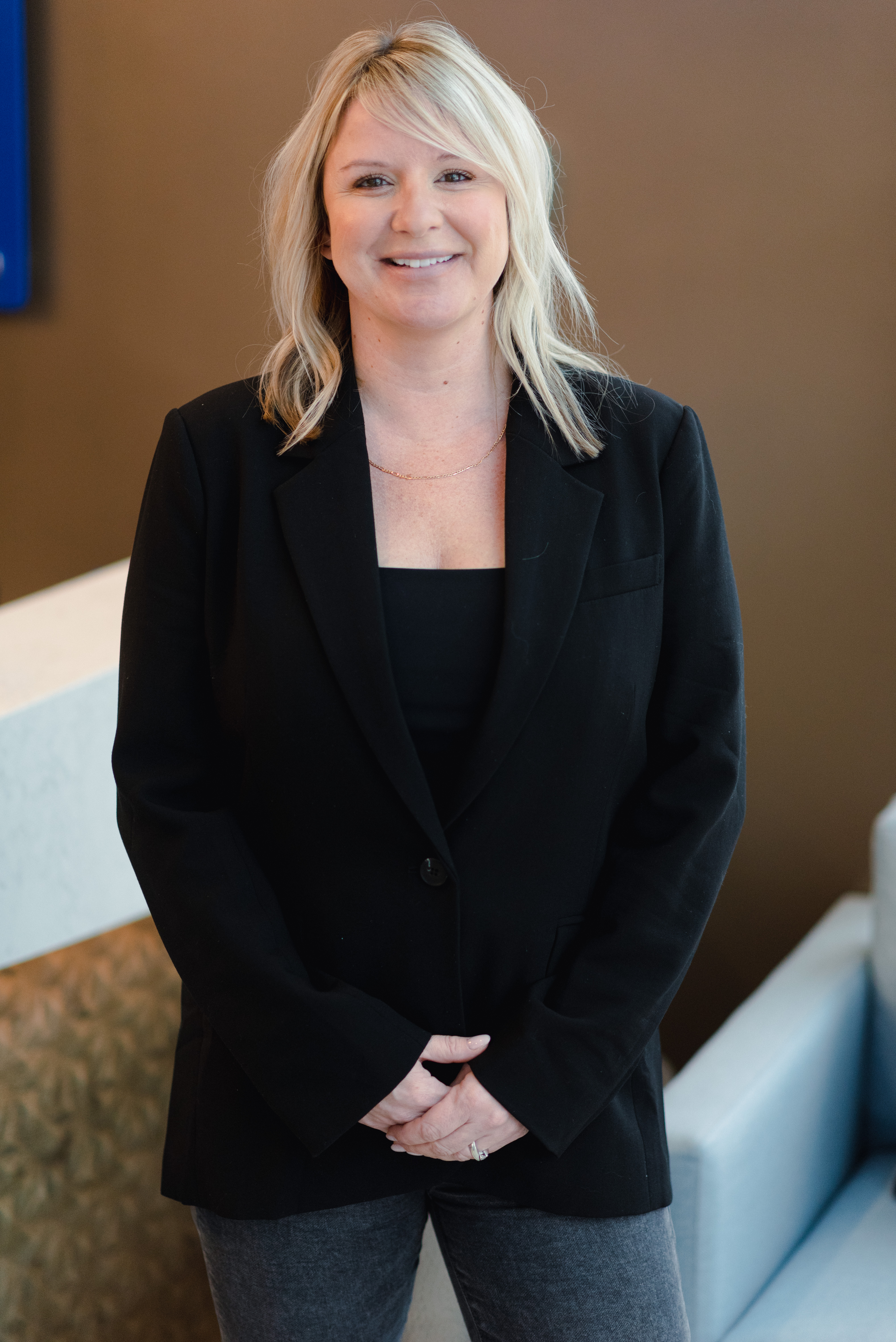 Natalie Chudzy
Insurance Processing Administrator
Natalie is our Insurance Processing Administrator. An effective communicator and problem solver, Natalie acts as a liaison between us and the insurance companies to ensure that our client's needs are taken care of in the best way possible.
Eric Sochasky, CPA, CA
Regional Vice-President, Wealth Planning
As a Regional Vice-President, Wealth Planning, Eric Sochasky works closely with our high-net-worth clients to identify issues and provide complex, tactical wealth planning support that complements their individual wealth plans. In particular, he focuses on tax and estate planning strategies for business owners, professionals and other affluent individuals and families.
Eric joined Cl Assante Private Client in 2022 after working in public practice as a senior tax manager at BDO. In his previous role, Eric primarily focused on tax compliance and advisory services to owner-managed companies and their high-net-worth shareholders. This included research and implementation of strategies related to tax minimization and deferral, asset protection, corporate restructuring, business succession and estate planning. Eric has delivered his services across numerous sectors including farming, construction, real estate, professional and manufacturing, to name a few. His overall professional experience of servicing clients in wealth planning matters spans over a decade.
Eric is a Chartered Professional Accountant (CPA, CA) and a member of the Canadian Tax Foundation. He also completed the Canadian Institute of Chartered Accountants' (now Chartered Professional Accountants of Canada) In-Depth Tax Program.
Mark Rarog, CFA
Investment Counsellor
As an Investment Counsellor, Mark Rarog provides portfolio management services and his experience to our high-net-worth clients in the CI Assante Private Client program. Mark examines each client's circumstances, and in consultation with our team, determines an appropriate asset allocation to best meet their objectives. He also provides ongoing review of client portfolios and works closely with our Wealth Planning team to ensure that our clients' investment plans continue to meet their needs.
He brings over 25 years of diverse financial services experience to his role at CI Assante Private Client. Prior to joining our team in 2020, he held various senior positions with large Canadian investment management organizations, specializing in portfolio management. He has broad experience managing North American equities, global equities and real estate assets.
Mark is a is a CFA® (Chartered Financial Analyst) charterholder and has earned a Bachelor of Commerce (Hons) degree majoring in Finance.
Leave a Note
Please fill out the form below