Kenneth Peters, CFP®, CPCA, CEA
CI Assante Wealth Management Senior Wealth Advisor
"Planning for your financial future is more than just looking at numbers. To me, it's the people and dreams behind the figures that matter the most."
With over 25 years working as an advisor, Ken brings a wealth of knowledge to any client situation. Having obtained the Certified Financial Planner CFP® and Certified Executor Advisor CEA designations, Ken enjoys working with clients to navigate through pre and post retirement and estate planning decisions. He takes great pleasure in helping clients achieve their goals and seeing a plan that was put in place 10 years ago being right on track.
When not working, Ken is happily married to his wife Darcey and has 2 children. He enjoys the outdoors RVing and off roading, as well as travel in his spare time.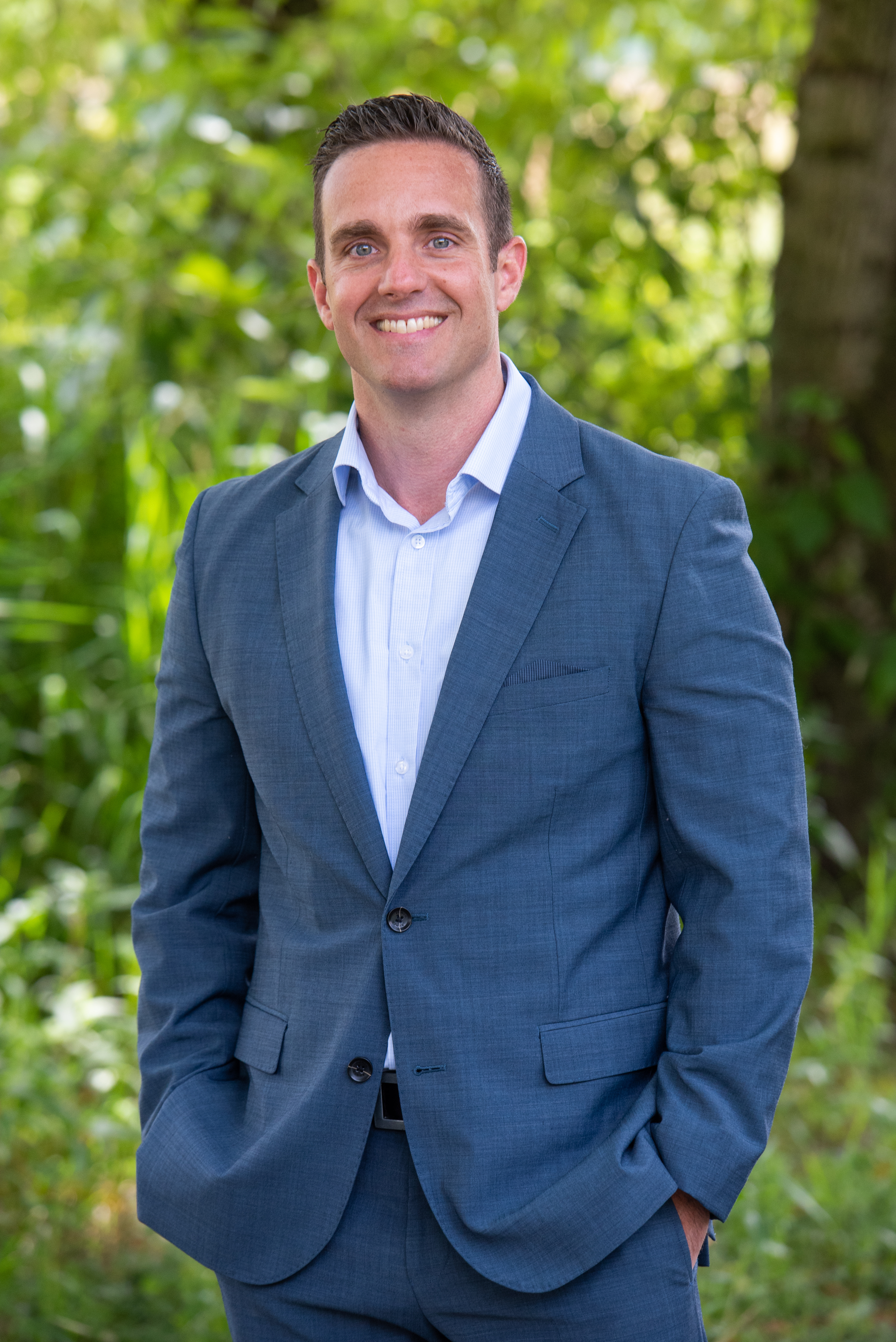 Robert Torrance, B.Sc.
CI Assante Wealth Management Wealth Advisor
My goal is to help you with your current and future Investment needs.
Planning is more than saving money for retirement – it's about helping protect what means the most to you and achieving your short and long-term goals. The first step to achieving your financial goals is creating a financial strategy. I will help you with investments that are tailored to you, flexible enough to meet your changing needs and based on solid insurance and investment products.
Dealing with the complexities of your finances can be overwhelming and time consuming. My aim is to free up your time and manage your financial affairs, strategies and goals, be they saving for retirement, running your own business or building a fruitful legacy to leave to your loved ones. I work closely with my clients to understand their needs, drivers and goals and help them to create robust financial strategies to build a successful future.I am supported by a highly qualified, professional team of lawyers, tax accountants and financial analysts and, together, we will support you to make well-informed decisions about your finances, both now and in an ever-changing future.
Please don't hesitate to contact me for a confidential consultation if you are looking for the best possible financial advice which is tailored perfectly to suit your needs, circumstances and lifestyle.
Ivete Friesen
Client Service Administrator
As a Client Service Administrator, Ivete aims to build trusted relationships with clients and provides lead administrative support in all areas needed for the team.
She has been with the Abbotsford Assante Branch since June 2012 and comes to us with 10 years of experience in the financial industry. She completed the Investment Funds in Canada Licensing in 2017.
Ivete enjoys spending time with her family, going camping and watching crime shows.
Morgan Peters
Administrative Assistant
As an Administrative Assistant Morgan provides administrative support in all areas. She works hard behind the scene to keep things running smoothly.
Morgan is an avid reader and enjoys musical theater.
She has been with the Assante Abbotsford branch since 2018.
Leave a Note
Please fill out the form below