Marie Debono, P.Eng., MBA, CFP®
Senior Financial Planning Advisor
For over 20 years, Marie has been helping individuals and families achieve their financial and lifestyle goals. Marie loves the challenge of looking at your complete financial picture and then formulating a plan for the next five, ten, twenty, or more years to help you achieve your goals. Leveraging her engineering background, Marie focuses on the details while keeping the big picture at the forefront.

Marie attributes her success to her integrity and to the long-term relationships that she has built with her growing client base. Marie takes pride in providing outstanding customer service as well as helping her clients easily make sense of various financial concepts.

Building on a Bachelor of Science Degree in Engineering and a Masters Degree in Business Administration, Marie has earned the CERTIFIED FINANCIAL PLANNER certification, recognized nationally as the top professional accreditation.

Within the community, Marie is a member of several organizations and she sponsers the Richmond Hill Centre for the Performing Arts and Dress for Sucess. Throughout the years she has also sponsored various children's sports teams and fundraisers. She is married with 3 adult children. Marie loves to spend her free time on the ski slopes, or at the cottage with her family and friends.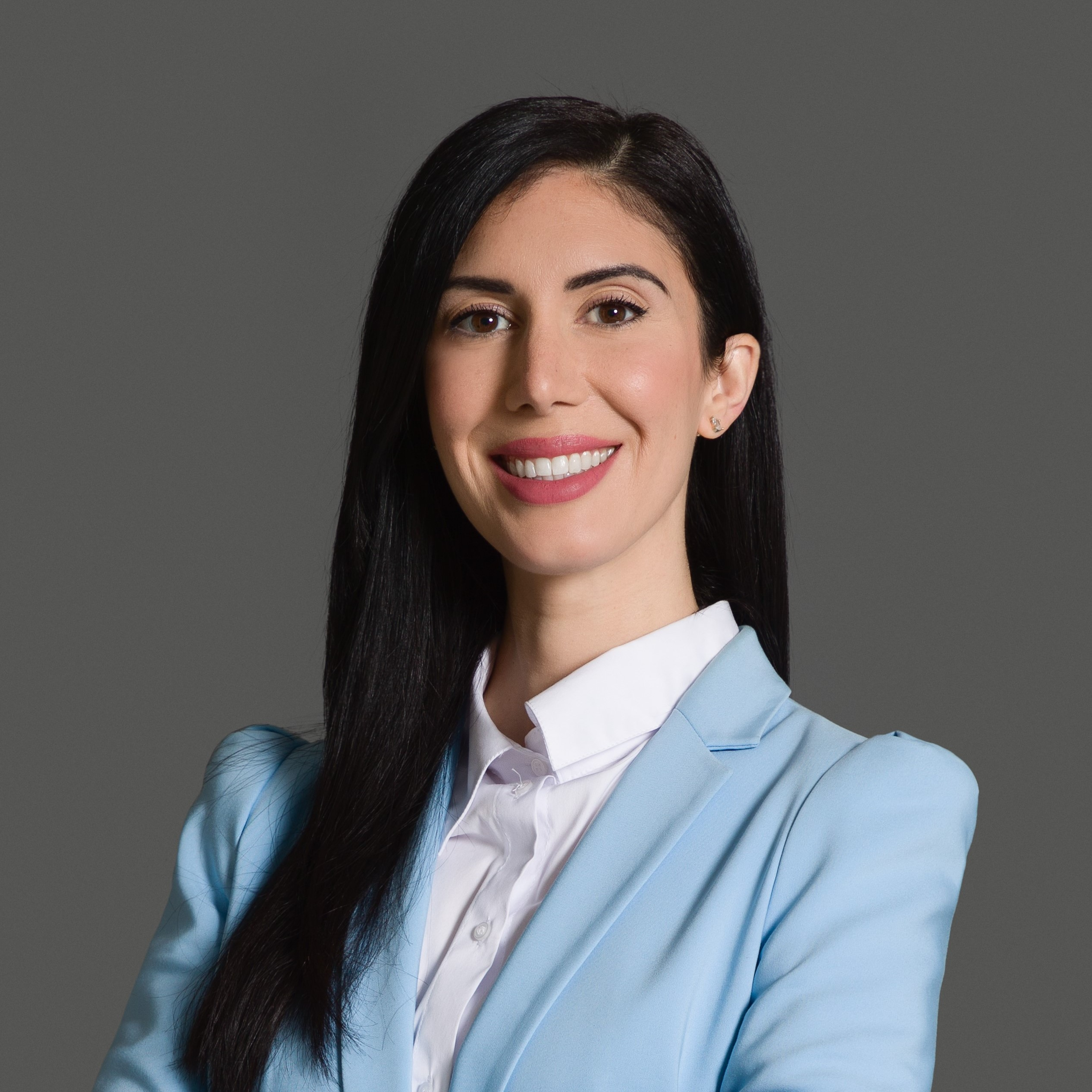 Sara Zollo, CFP®, CLU®, CHS
Senior Financial Planning Advisor
Sara has been a Wealth Advisor for over 13 years and recently joined Marie's team at Assante in December 2021.
You may have seen Sara on BNN, CTV, or Rogers Daytime as she has appeared numerous times as a Wealth & Insurance specialist. She was voted in Wealth Professional's 2016- Top 25 Young Guns and featured in Investment Executive's November 2018 issue.
Sara works with families, professionals, and business owners to integrate their wealth accumulation strategies with a focus on tax minimization and estate maximization at each life cycle. Through a systematically developed process, she aims to alleviate financial stresses by helping clients construct their financial plan. By breaking the plan into pieces, each step is clear and easily understood, allowing the client to feel empowered throughout the planning process.
She describes herself as empathetic, friendly, and organized. Clients feel a sense of ease working with her as they often say, "I feel like I have known you forever".
She holds her CFP, CLU, and CHS designations and a Bachelor's Degree from Wilfrid Laurier University where she minored in Music & Italian.
When Sara is not working, she can be found spending time with her boys- her son, Massimo and her husband, Toni. She plans to launch a charity this year for single mothers and has made this her passion project for 2022.
Melanie Humby
Associate Financial Advisor
Melanie started working with Marie in 2006 as an administrative associate. She has since completed her LLQP insurance certification. Having also completed all industry coursework, Melanie is now an Associate Financial Advisor.
Melanie enjoys building rapport with Marie's clients and strives to provide exceptional customer service. Her tireless work ethic allows her to complete tasks as well as find solutions to problems, in a efficient manner.
Melanie lives in Bradford with her husband, two teenaged children and two goofy golden retrievers. She enjoys volunteer work, wood crafting and spending time with family and friends.
Leave a Note
Please fill out the form below