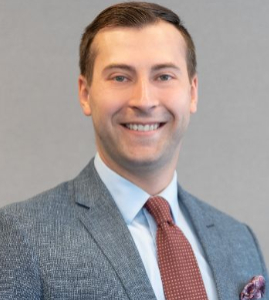 Martin Dansereau, B.Sc.
Associate Financial Advisor
Advisor
Martin Dansereau is here to guide you through the process of optimizing your wealth, with an exceptional level of client service that you can always count on. As an investment and insurance advisor, his expertise will provide you with personalized and comprehensive solutions that will establish your integrated wealth management plan and ensure that you reach your financial goals.