Martin Frenette, CFP®, MBA
Senior Wealth Advisor
Working out of the Dorval branch in Montreal, Martin Frenette is a Senior Wealth Advisor with Assante Capital Management Ltd. With more than 25 years experience in the financial services industry, Martin has a Masters degree in Business Administration (MBA) and possesses exceptional knowledge of the issues and concerns of entrepreneurs, and professionals. Martin is registered to practice in the provinces of Quebec, Ontario, & British Columbia and is licenced to provide advice on mutual funds, securities (stocks & bonds) and insurance products. Martin has also earned the Certified Financial Planner designation.
What makes Martin's practice unique is the integrated wealth management approach he takes as his clients' principal point of contact. In this role, he coordinates all of their financial affairs, drawing on the expertise of a team of specialists to collectively maximize opportunities to preserve and enhance the wealth of his clients.
Community Involvement
Member of the Assante Chairman's Council Elite
Regional Council Member
Founding Partner of the Charles Alexandre Lanero Foundation
Youth Football Coach
Martin also volunteers his time and money for organizations such as Red Cross, Centraide, as well as at local events and youth sports.
Insurance products and services are provided through Assante Estate and Insurance Services Inc.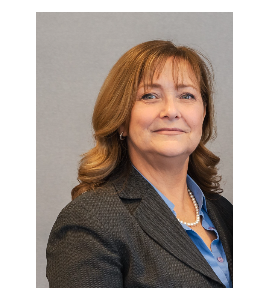 Jennifer Rankin, F.Pl., RIS
Financial Planner
Responsible Investment Specialist
As your Financial Planner, Jennifer will guide you towards financial peace of mind and help you fully understand the relationship between your money and your goals. Jennifer's expertise as a Responsible Investment Specialist offers a continuity of the integrated wealth management approach that is key to Martin Frenette & Associates that will also ensure that your financial solutions match your values.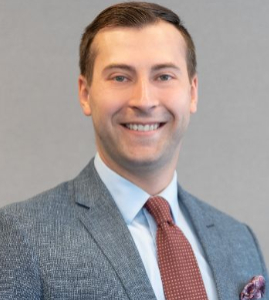 Martin Dansereau, B.Sc.
Associate Financial Advisor
Advisor
Martin Dansereau is here to guide you through the process of optimizing your wealth, with an exceptional level of client service that you can always count on. As an investment and insurance advisor, his expertise will provide you with personalized and comprehensive solutions that will establish your integrated wealth management plan and ensure that you reach your financial goals.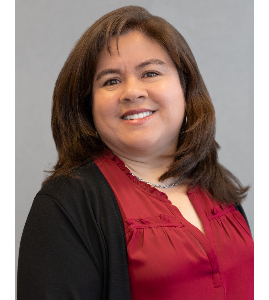 Krista Pershall
Administration Coordinator
Processing Coordinator
Krista's attention to detail is key to her role. She prepares the client meeting files as well as completes the post-meeting processing.
Sophie Walosik
Projects Coordinator
Coordinator
Sophie carries out projects aimed at continuously optimizing your client experience, as well as the team's working tools and processes. Alongside the projects, she remains involved in many aspects of the team's day-to-day activities.
Leave a Note
Please fill out the form below