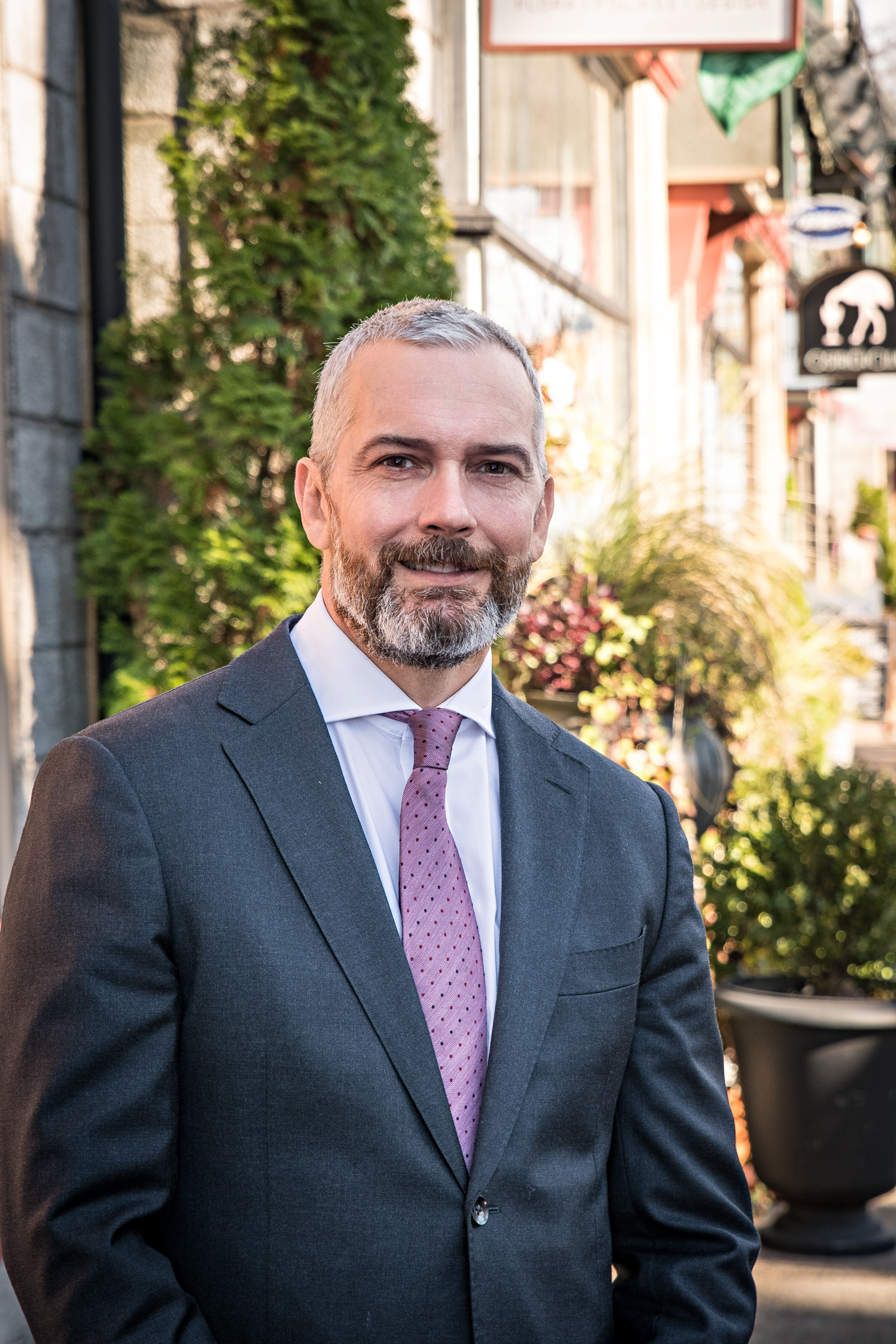 Richard Nickerson
Senior Financial Planning Advisor
"Guiding you from initial questions to practical outcomes in your financial life"
If you are looking for an advisor who will do more than trade investments – and actually guide you through each of life's financial transitions, I'm glad we found each other. I am a financial advisor focused on the practical outcomes of financial decisions, money management, and planning. By really listening to what you have to say, and helping you see the bigger picture, I can be ahead of your financial situation so you can relax into your decisions. And, if you are interested in aligning your social values with a broader impact, I can show you how to align your values with socially responsible investments.
Planning for All of Life 's Transitions
My specialty is helping people make life transitions in ways that are suitable to their needs. Whether it is moving from one home to another, children going away to school, marriage, or any other life change, I will discover what is necessary to align your finances with what you want to do. I also help my clients see the transitions coming up in the future, and how to plan for them so they can relax into their financial decisions. Clients trust me to help them navigate their financial planning and make each of these transitions happier ones.
Asking, & Answering the Most Powerful Questions
Asking the right probing questions to quickly understand what you really need allows me to see what is of real value and importance is to you. While the details of each monthly statement and transaction is important, I provide insight by analyzing the big picture of your finances, so you can see your financial decisions clearly from a 30,000-foot view. Discovering why money and certain decisions are important to you allows me to help you build a custom plan.
I have found that the road to success is quite simple once your full story is known. I uncover the real issue behind your questions, so that the true source of your concerns and curiosity is addressed. When a client asks a question like "What kind of rate of return can I get?" I can look deeper to realize they are also asking "Do I have enough money to retire?" or "Will my spouse and children be taken care of if something should happen to me?"
I am able to fully understand my clients because I hold no preconceived notions about what each individual client truly needs or wants. Keeping an open & creative mind provides real strength in find the best solutions for each client.
Focus on Practical Outcomes
Rather than focusing on short-term returns, I can show you how to ensure an income that will supply your retirement, that your family is taken care of, or that major life transitions are handled in the most financially effective way possible. My approach is more about the tangible outcomes than individual stocks and tracking daily returns. I believe that investment transactions are the engine, and the financial plan is the crucial map to get you where you want to be.
Rising above the Details
High level thinking should shape your financial plan and set the stage for all other actions. I work to make your decisions simple and high level by putting the important things into perspective. I explain complex strategies in a simple way, so that you can make decisions with ease.
Intelligent financial planning really can be simple & straightforward. As my client, you're more likely to have a conversation about your high level needs than being presented with complicated investment charts and graphs that seem to be designed for the industry, rather than you. There's a solid value in simplicity, and I aim to make the process as simple as possible for you.
A Conservative, Long-Term Approach
Once a solid plan has been created, I will work to help protect your wealth. While some investors aggressively strive toward growing wealth with riskier investments, my strategy is conservative and focused on keeping what you already have. I work from my clients' perspective of what is desirable and always ensure you will be covered financially.
Investing with Responsibility
In their own personal ways, my clients work hard to leave the world a better place than they found it. For many clients, this means investment decisions that support companies which act in accordance to that client's values. I am a socially responsible investor and support my clients in choosing high quality stocks & funds that align with their values.
Part of a solid and practical financial plan is ensuring that what you are investing in is aligned with your personal belief system. If you have a passion for your role in the world, and how you can contribute to making the world a better place, I will work with you to make sure your money is helping to make the world better.
If you are interested in working with a financial advisor who guides you from initial questions, to practical outcomes please contact me at rnickerson@assante.com, or call 902.423.1200